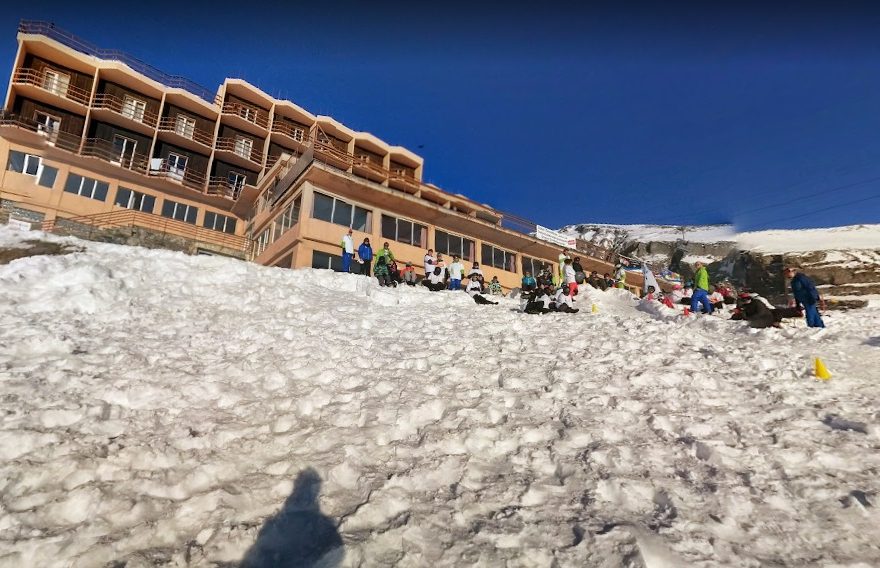 Leukerbad is the most typical Swiss resort area in the Alps. This resort has gained worldwide popularity thanks to one chip – local healing thermal springs. Thanks to the developed infrastructure, Leukerbad, being an ordinary mountain village, was able to maintain such a high bar as an internationally recognized health and medical resort. Hot springs were discovered here seven centuries ago. Since the fifteenth century, they began to treat people with their help.
And so far, the streams of enriched water gushing from the bowels of the rock have not lost their properties. Every day, millions of liters of water travel through man-made channels to fill numerous public and private pools.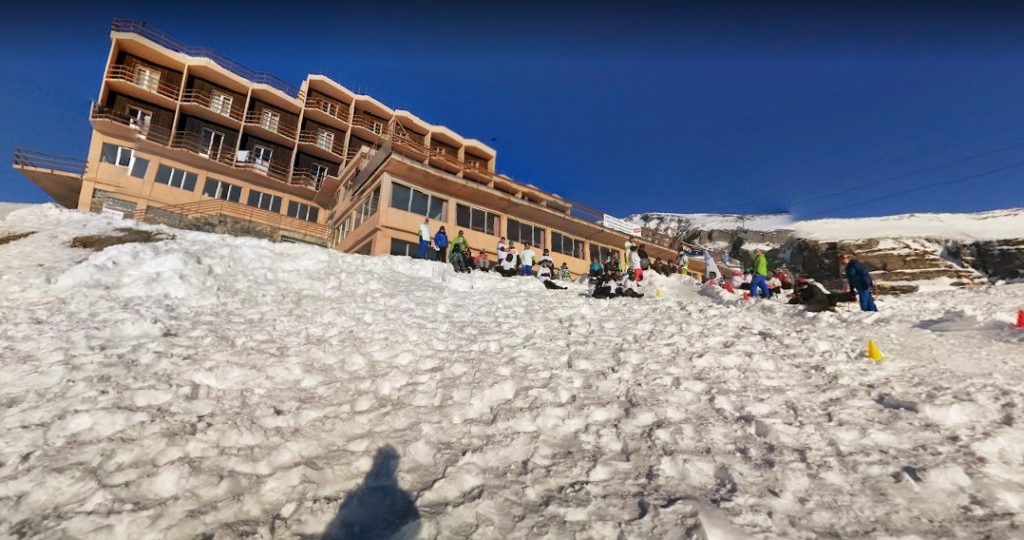 Today, tourists have a great opportunity to relax in a warm healing reservoir after skiing, breathe in the purest mountain forest air. The real pearl of the Leukerbad resort is the Burgerbad thermal health complex, the largest in Europe.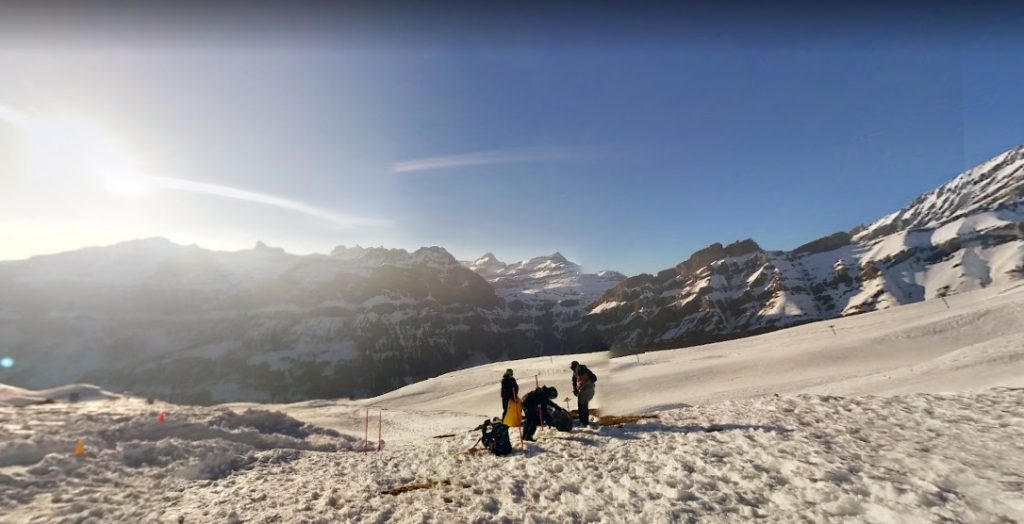 At his disposal are twelve pools of magical water, each of which has its own characteristics. Not far from it, there is another institution that offers a whole system of bath procedures to tired and frozen foreign guests. Traveling from one room of the bath system to another, experts subject you to various treatments – there is a steam room, and a shower, and a dry sauna, and hydromassage, and thermal massage, and, after going through all the circles of hell, a pool filled with cool water. About hell, of course, a joke. You can come to Lakebard in any season – even in summer, even in winter.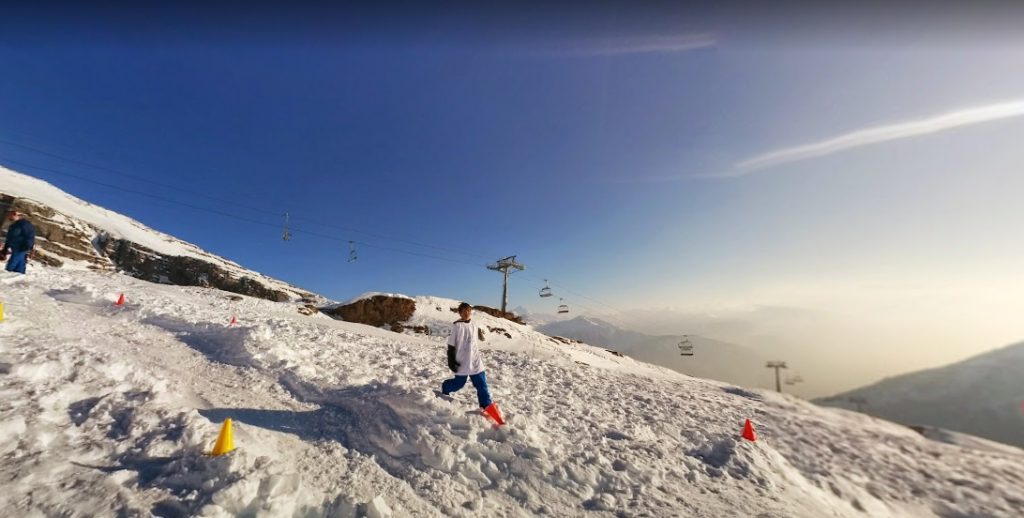 In the summer, several tens of kilometers of paths await you, which you have to walk on your own two feet. But these paths are specially laid among the most picturesque places of the resort.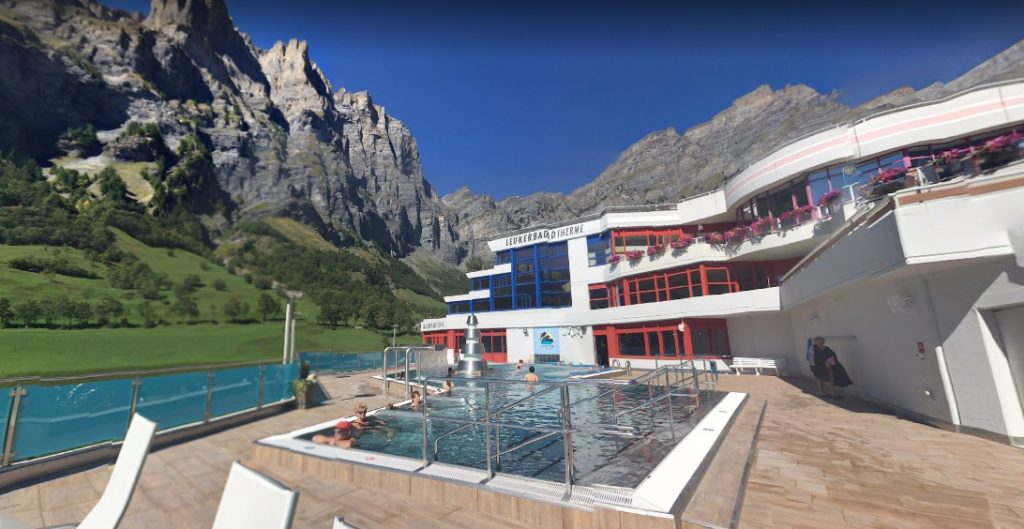 Amazing landscapes, the freshest alpine air, football, badminton, golf and even tennis courts, hiking in the mountains with an experienced guide are waiting for you. And in winter, you will have skis, sledges, or, in extreme cases, felt boots at your disposal. Leukerbad is a great place! There is also physiotherapy, and water procedures, and various massages, and inhalations, gymnastics, and even acupuncture.
Guided tours in Montreux and nearby https://foxiepass.com/en/switzerland/montreux