A Winter Retreat: Ski Resorts in Allgäu, Germany's Alpine Gem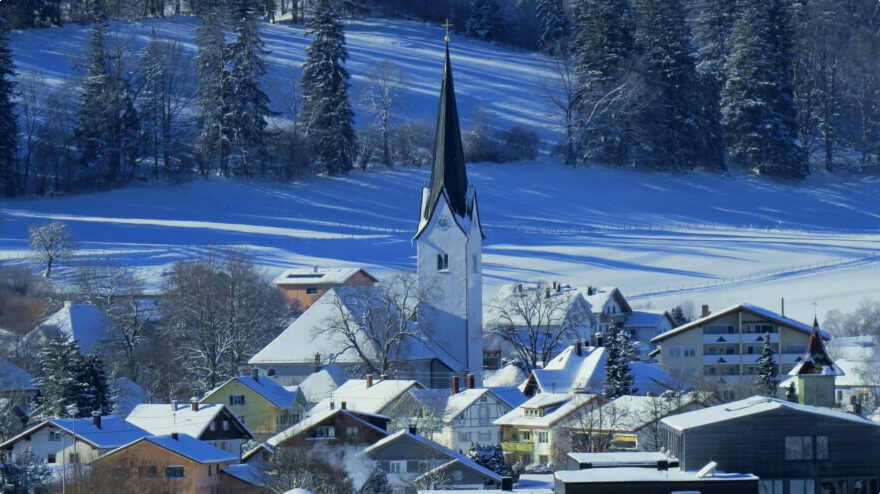 Nestled in the heart of the majestic Alps, the Allgäu region in Germany offers a winter wonderland like no other. With its pristine snow-covered landscapes, charming villages, and world-class ski resorts, Allgäu is a haven for winter sports enthusiasts and nature lovers alike. Whether you're a seasoned skier or a beginner looking to hit the slopes, this alpine gem has something for everyone. In this article, we'll explore some of the top ski resorts and attractions that make Allgäu a must-visit destination for your winter retreat.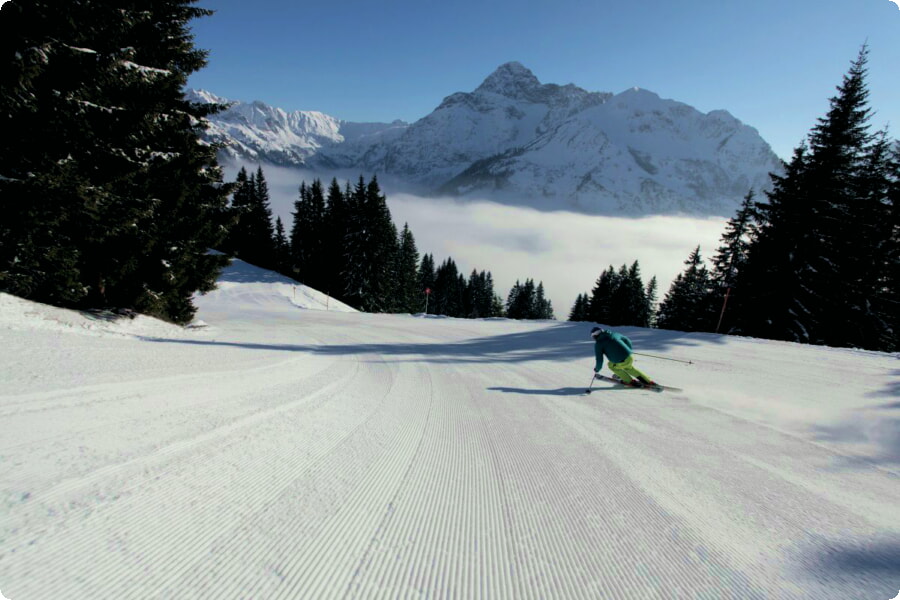 1. Discover Allgäu's Ski Resorts
Allgäu boasts a variety of ski resorts that cater to all levels of skiers and snowboarders. One of the most renowned resorts in the region is the Nebelhorn ski area, offering breathtaking panoramic views of the surrounding mountains. With its diverse range of slopes and well-maintained facilities, Nebelhorn is perfect for both families and experienced skiers seeking an exhilarating adventure.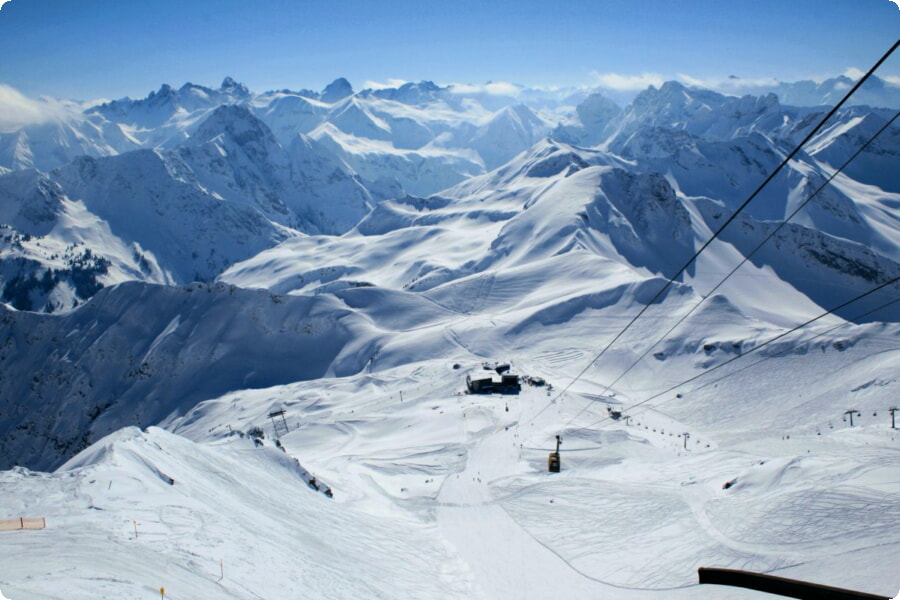 For those seeking a more exclusive experience, the Oberstdorf-Kleinwalsertal ski resort provides a blend of luxury and winter sports. Its meticulously groomed slopes and high-end amenities ensure a memorable stay. And don't miss out on the Fellhorn-Kanzelwand ski area, where you can enjoy thrilling descents and cross-border skiing into Austria.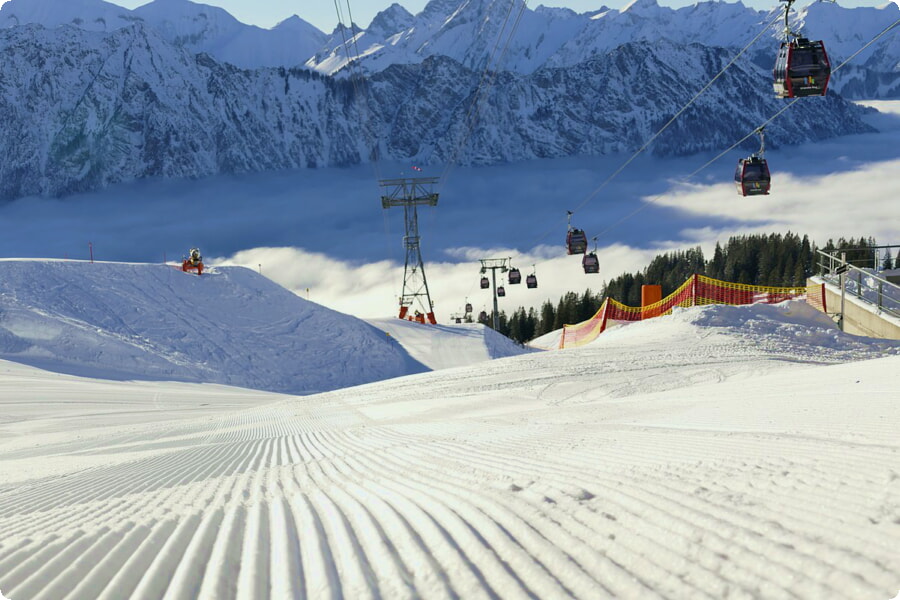 2. Immerse Yourself in Allgäu's Culture and Heritage
Beyond the slopes, Allgäu offers a rich cultural experience that captivates visitors. Neuschwanstein Castle, a fairy-tale fortress nestled atop a hill, is a true architectural masterpiece and a nod to Bavaria's royal history. This iconic castle served as the inspiration for Disney's Sleeping Beauty Castle and continues to enchant millions of tourists each year.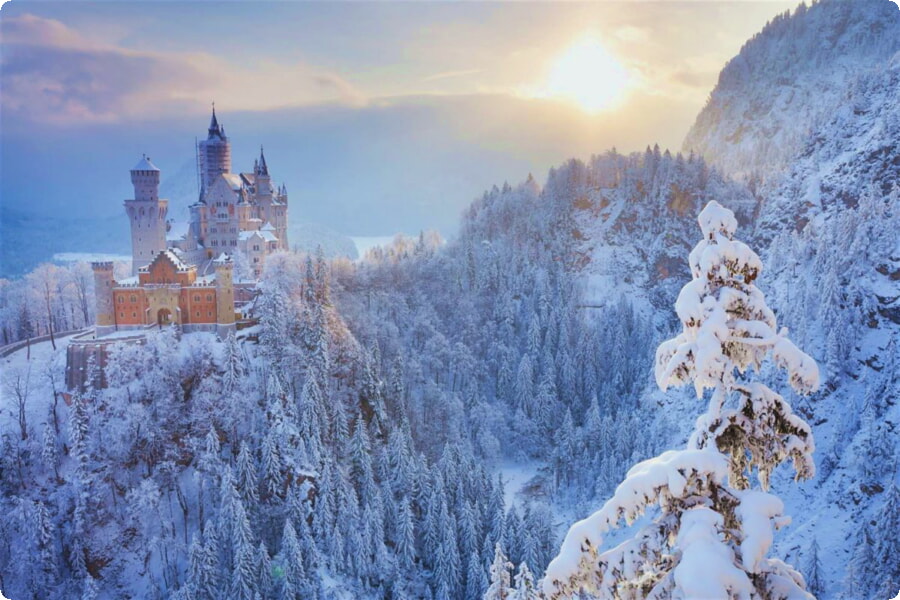 The Allgäu Museum provides a deeper understanding of the region's heritage, showcasing traditional customs, crafts, and art. Exploring this museum offers a glimpse into the lives of the people who have shaped Allgäu's vibrant culture.
3. Explore Charming Villages and Towns
Allgäu is dotted with picturesque villages that seem to be straight out of a storybook. The village of Füssen is a charming enclave known for its well-preserved medieval architecture and proximity to Neuschwanstein Castle. A walk through its cobblestone streets is like stepping back in time.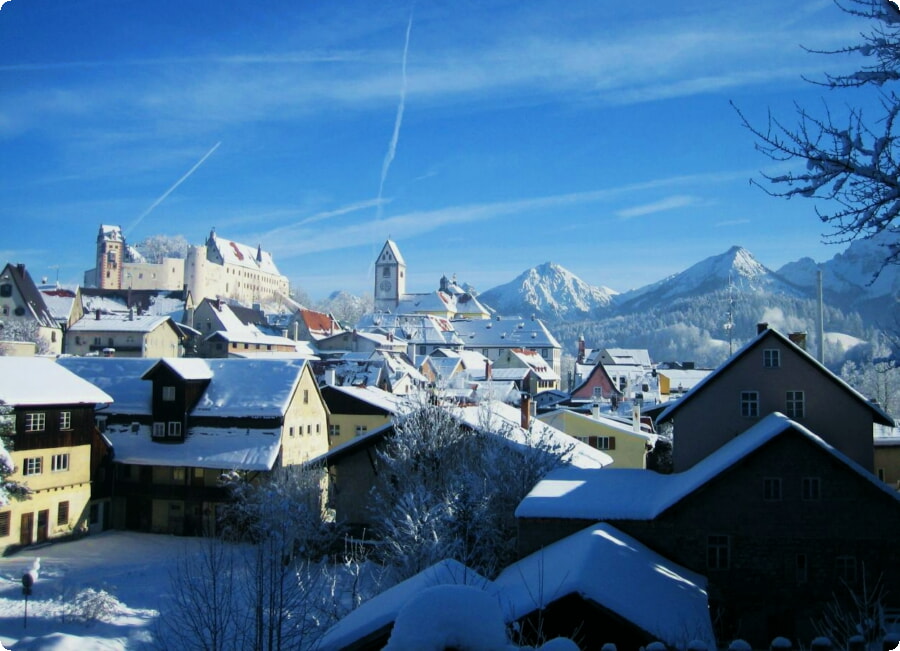 Oberstaufen, a spa town famous for its wellness offerings, provides a perfect blend of relaxation and outdoor adventure. After a day on the slopes, indulge in soothing thermal baths and rejuvenating spa treatments.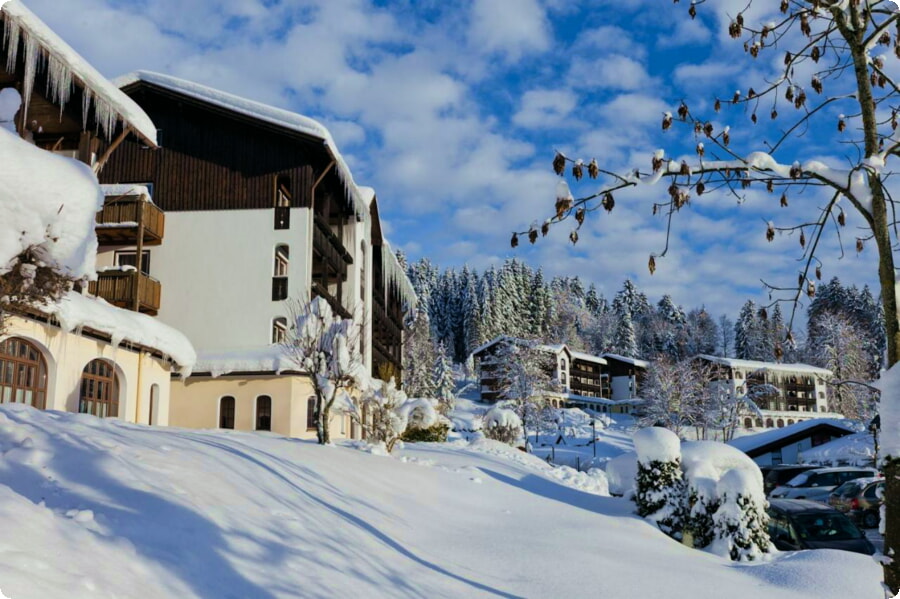 4. Outdoor Activities Beyond Skiing
While skiing takes center stage during the winter months, Allgäu offers a plethora of outdoor activities for every type of adventurer. Strap on a pair of snowshoes and explore the region's tranquil winter landscapes, or embark on a thrilling horse-drawn sleigh ride through snow-covered fields. For the more adventurous, ice climbing in the Breitachklamm gorge promises an adrenaline-pumping experience like no other.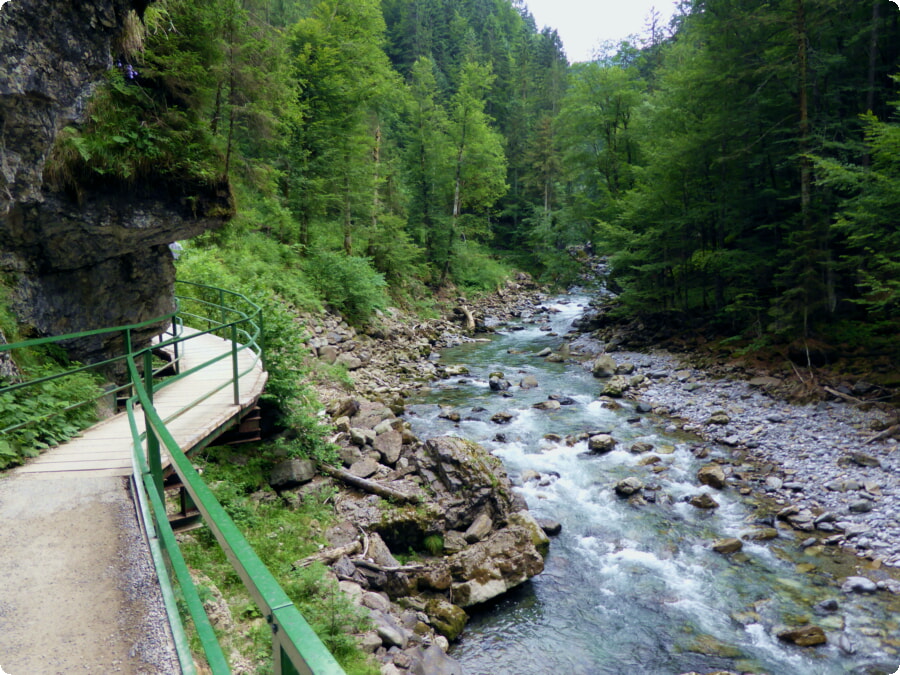 5. Booking Your Excursions
To make the most of your winter getaway in Germany, consider booking your excursions through 1001Guide, a trusted platform that offers a wide range of tours and activities to suit your preferences and interests. From guided skiing tours to cultural experiences, 1001Guide ensures a seamless and unforgettable journey.
6. Getting Around Allgäu
To fully explore all that Allgäu has to offer, renting a car is highly recommended. LuckyCar provides convenient car rental options that allow you to navigate the region at your own pace. Simply visit LuckyCar to find the perfect vehicle for your winter retreat.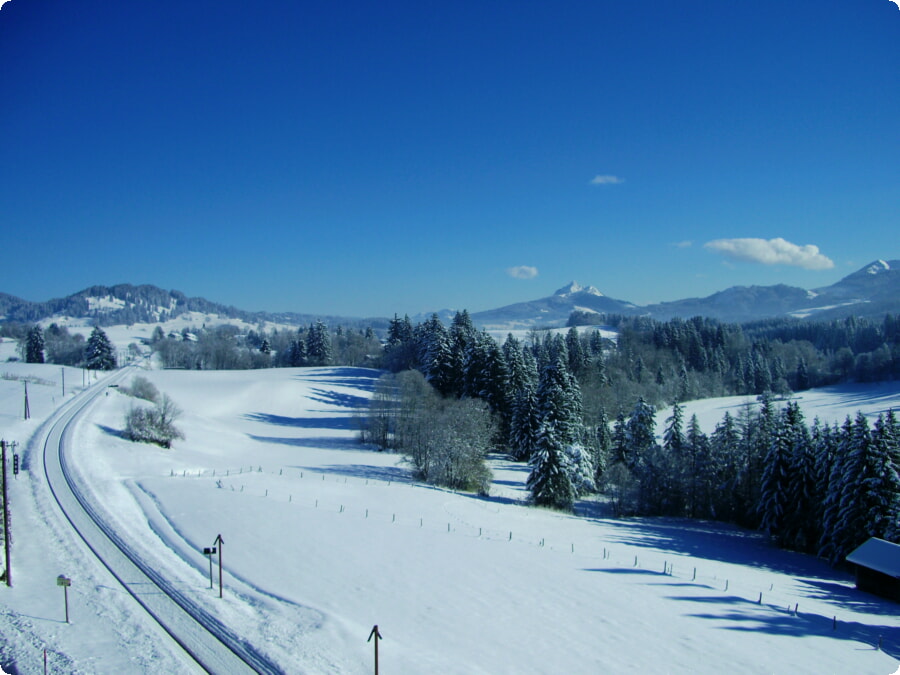 Another reliable option for car rentals is Cars Scanner, a platform that offers competitive rates and a wide selection of cars to choose from. Renting a car gives you the flexibility to explore hidden gems, venture off the beaten path, and create unforgettable memories.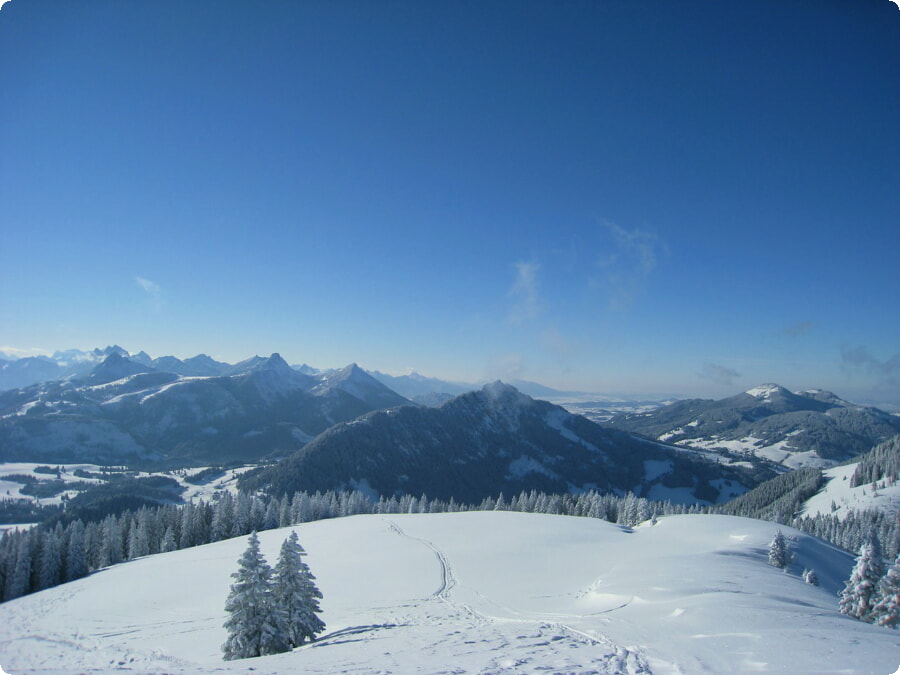 Experience Allgäu's Winter Magic
In the heart of the Alps, Allgäu beckons with its enchanting ski resorts, cultural treasures, and captivating villages. Whether you're carving down the slopes, immersing yourself in history, or savoring the serenity of the great outdoors, Allgäu promises an unforgettable winter retreat. Plan your trip, book your excursions, and embark on a journey to discover the breathtaking beauty of Germany's alpine gem.