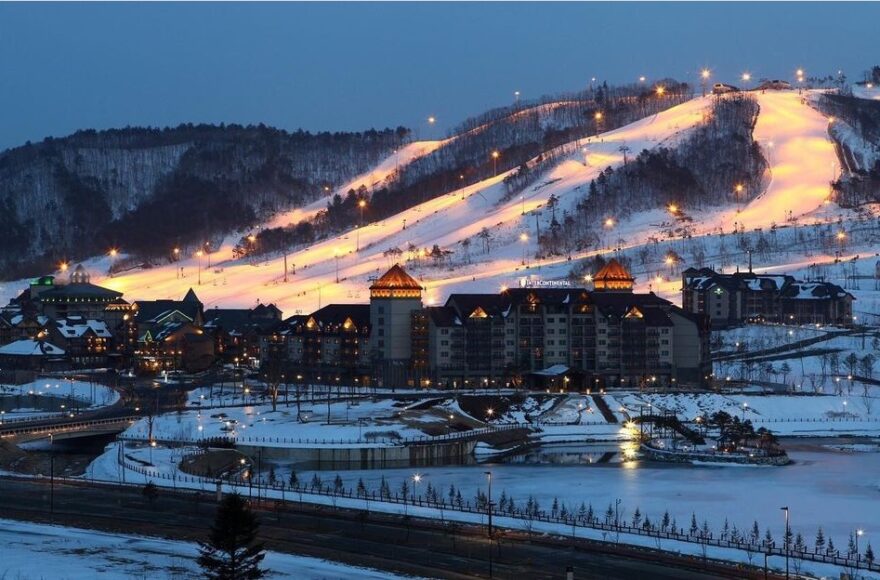 As the world's best ski resorts, Asia has a lot to offer skiers and snowboarders. The weather is generally colder than other regions, which means it snows more often and for longer periods – perfect for winter sports. From Japan to China and beyond, here are our picks of the best Asian ski resorts: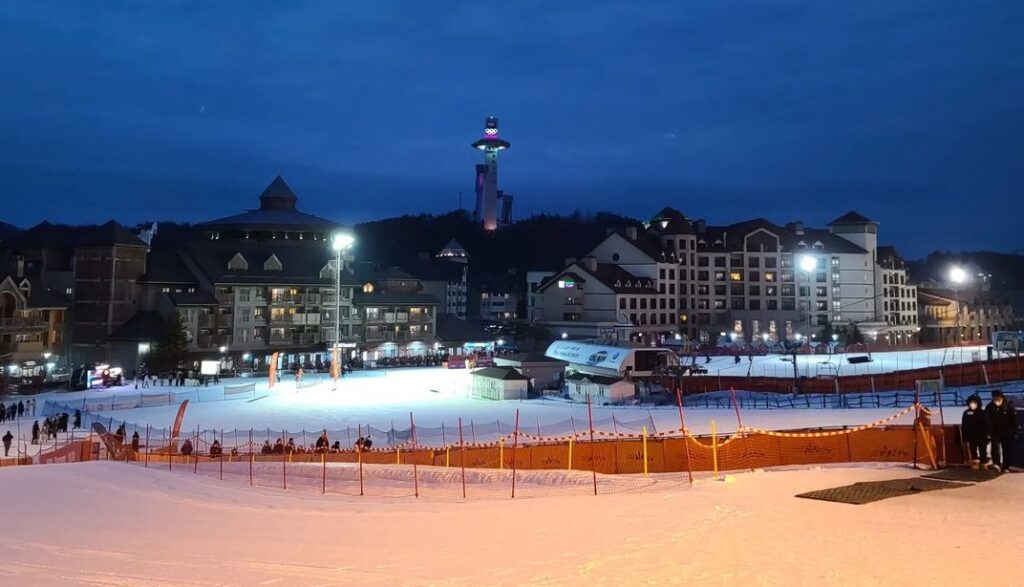 Japan – Niseko, Hakuba and Sapporo
Niseko, Hakuba and Sapporo are some of the best Asian ski resorts. They have plenty of terrain for all levels, with runs for beginners that gradually become more challenging as you progress. The resorts also offer night skiing on selected slopes and a range of activities including snowshoeing, ice skating and sledding.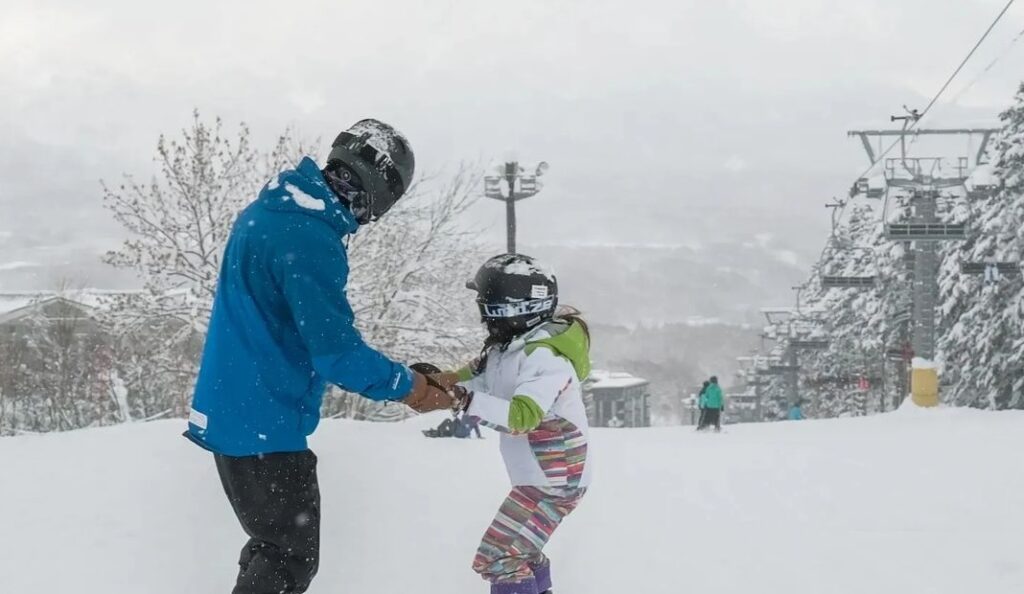 The weather at these resorts typically stays cold throughout winter so you can expect good snow conditions throughout your holiday if you visit during this time of year. Access to other ski areas is easy from each resort too!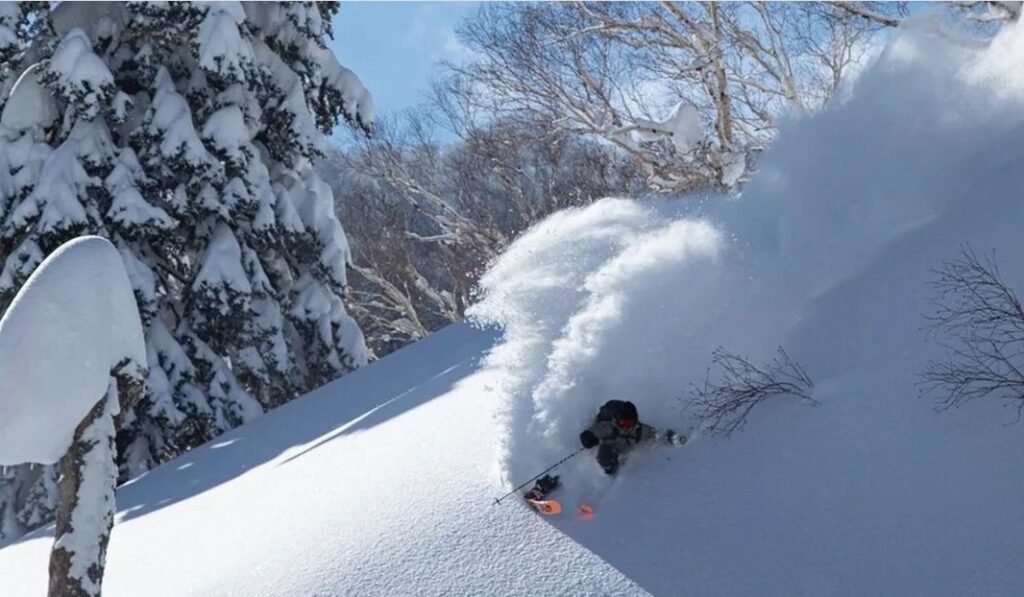 South Korea – Alpensia, Yongpyong and Yongji
South Korea has three major ski resorts: Alpensia, Yongpyong and Yongji.
Alpensia is the largest ski resort in South Korea and can be found about an hour from Seoul. It has two main areas – Alpensia Ski Resort and Dream Park. The former offers 27 runs for beginner skiers, while the latter offers 18 runs for advanced skiers along with a snow park for freestyle enthusiasts. There are also some cross-country trails available here too if you want to try something new!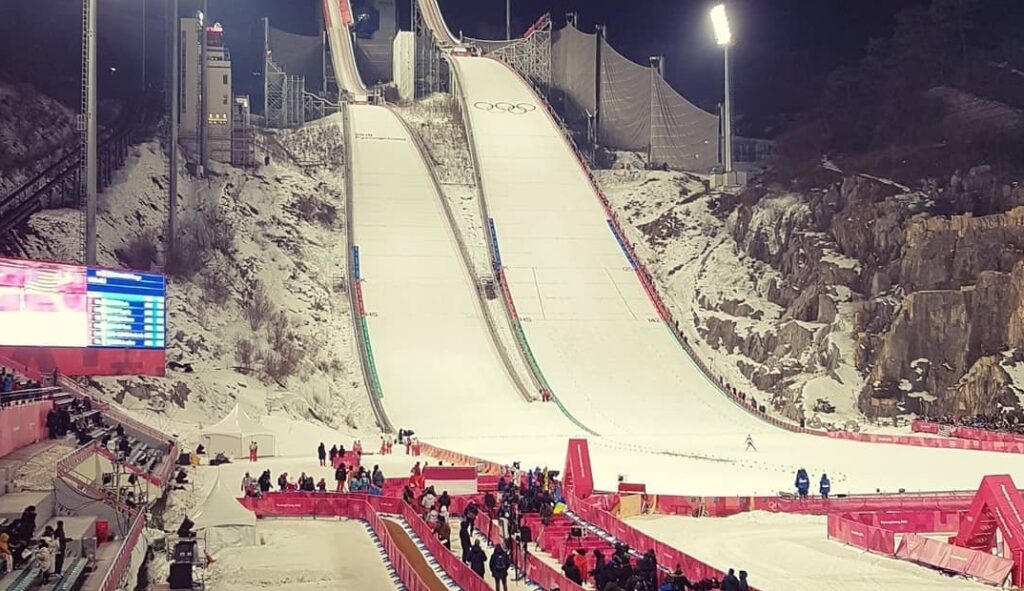 Yongpyong is second only to Alpensia in terms of size; it boasts 60 slopes spread across four mountainside peaks that offer stunning views over nearby mountainsides as well as into North Korea on clear days (which isn't very often).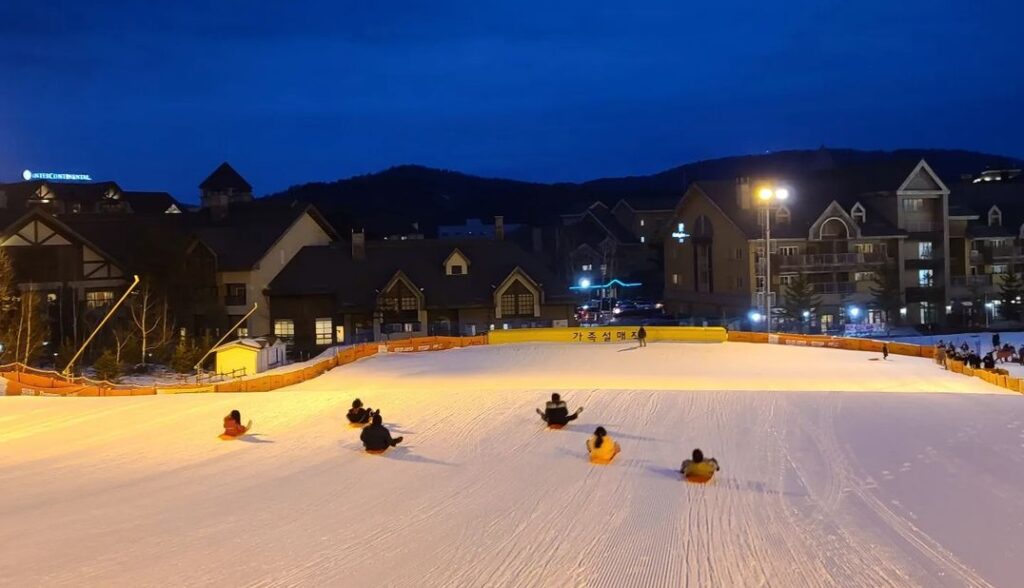 Rusutsu Resort
Rusutsu Resort is one of the best Asian ski resorts. It's located in Hokkaido, Japan and has a variety of slopes and terrain. They have accommodations ranging from luxury hotels to budget motels, so whatever your preferences are, you'll find something that works for you here!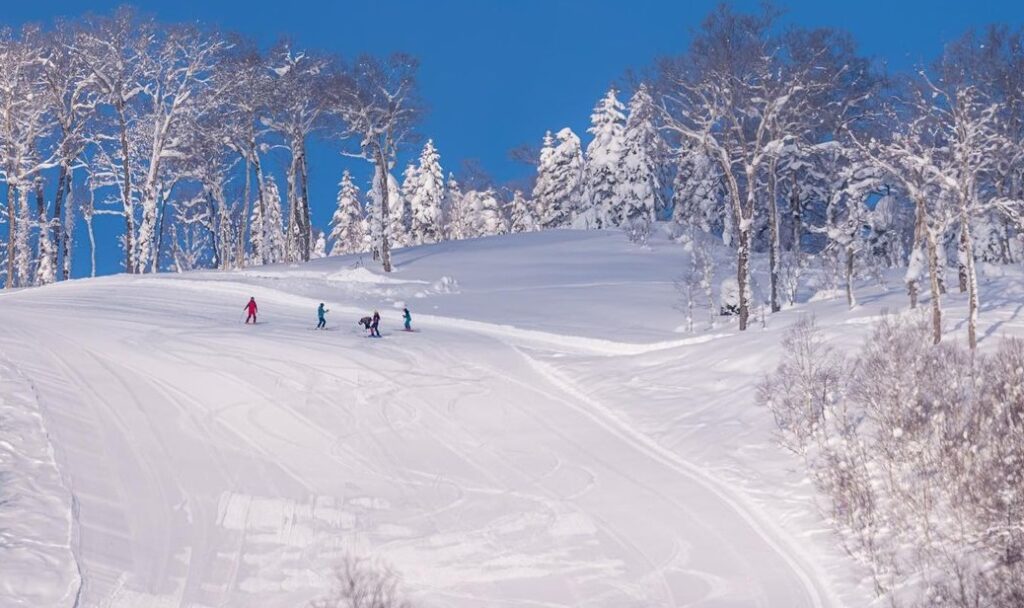 They also have many restaurants at Rusutsu Resort where you can enjoy delicious food before or after hitting the slopes. Their restaurants include:
La Cucina (Italian)
Mori no Yado (Japanese)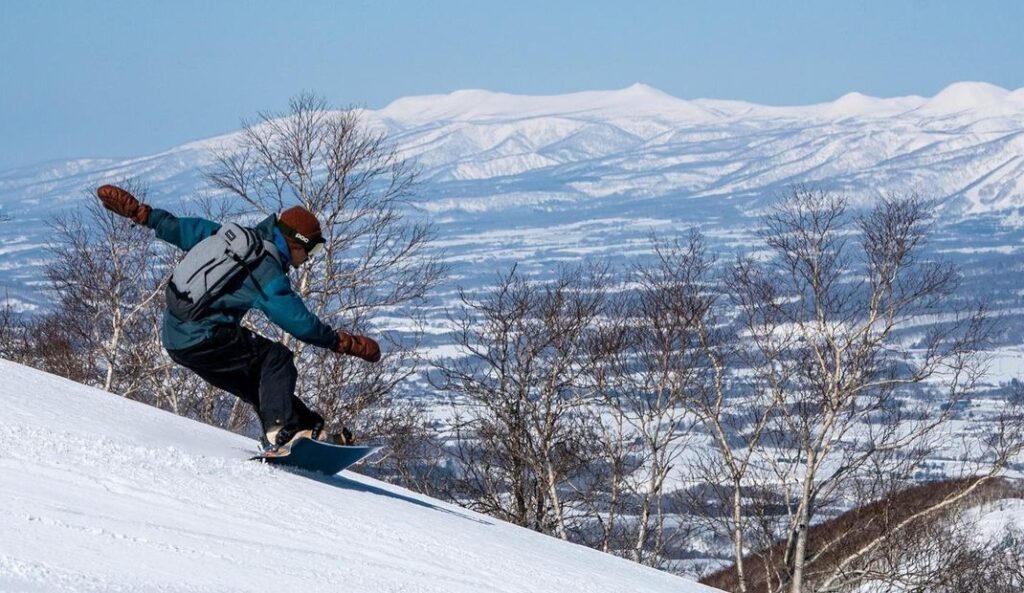 Naeba Ski Resort, Japan
Naeba Ski Resort is located in Niigata Prefecture, Japan. It's about an hour by car from Tokyo and two hours from Nagano. The resort is easily accessible from both cities via expressway and train service is available on the weekends.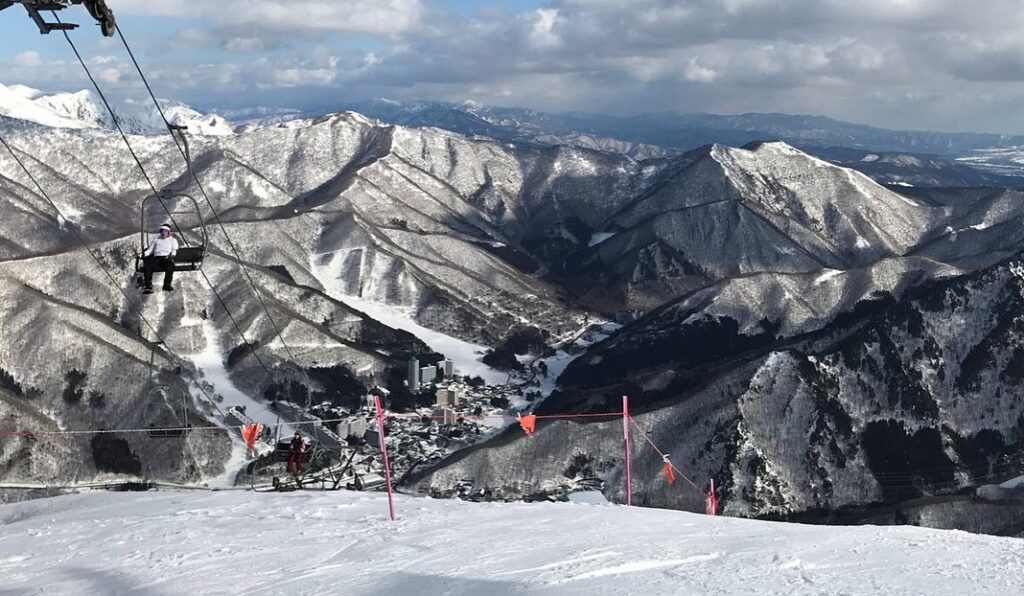 The climate at Naeba Ski Resort can be described as temperate maritime climate with four distinct seasons; January averages -2 degrees Celsius (28 F) while July sees average temperatures around 21 degrees Celsius (70 F). The highest elevation point here is 1,560 meters above sea level while the lowest point sits at 700 meters–so expect some big vertical drops!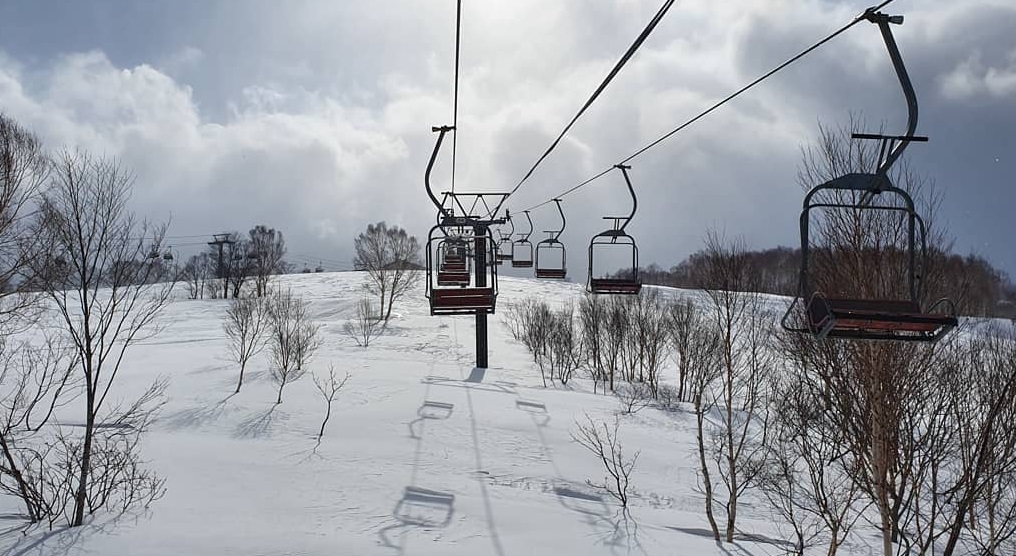 Slopes are rated 20% beginner/40% intermediate/40% advanced but there is also an abundance of terrain park features including rails, jumps and boxes that make this an ideal place for beginners looking to improve their skills off-piste as well as more experienced skiers who want something new when they hit up their favorite runs again today! Facilities include restaurants serving Japanese cuisine along with Western options like pizza or pasta dishes; coffee shops serving lattes made right before your eyes; ski rental shops where you can rent poles and boots (or buy them if needed); daycare centers where kids under 12 years old can spend time playing games indoors or outdoors depending on weather conditions outside."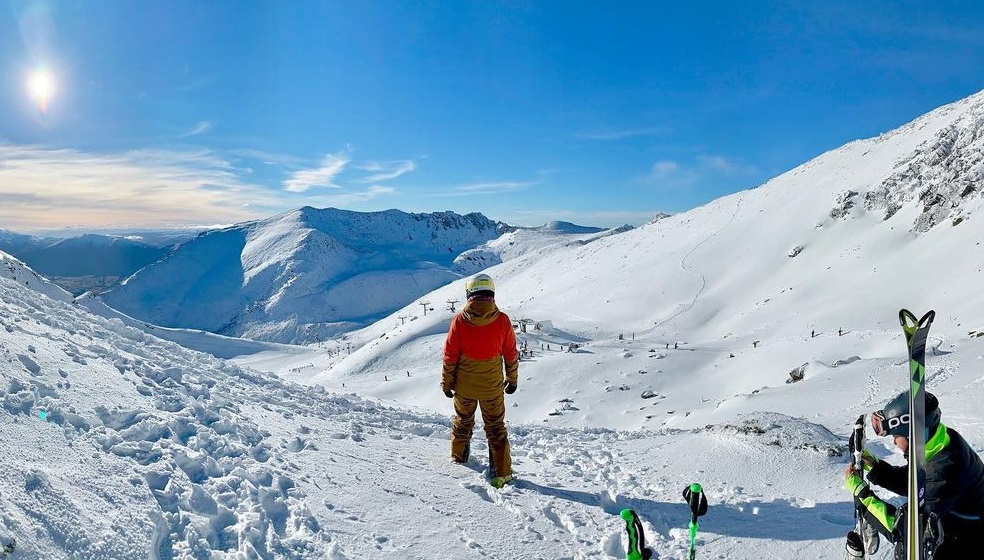 We hope you've enjoyed our list of the best Asian ski resorts. We're sure there are many more out there that we haven't had the chance to visit yet, but these are some of our favorites!