Holidays in Italy – the best ski resorts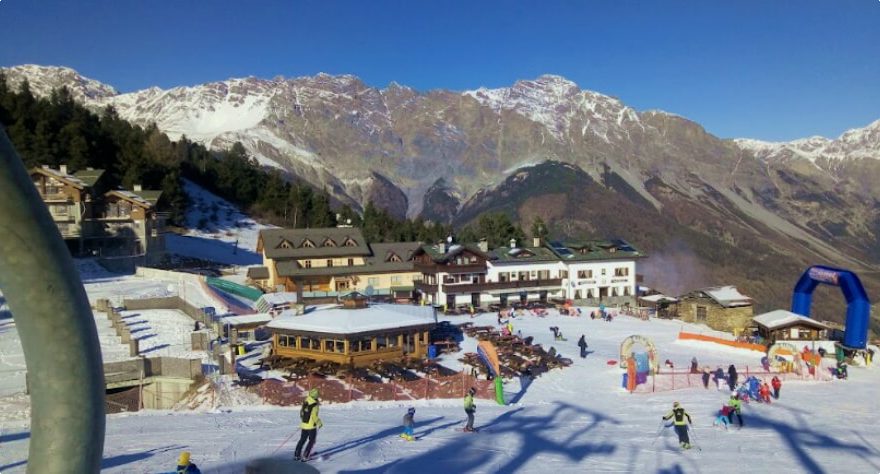 Who said that Italy is beautiful only in the warm months of the year? This is a fundamentally wrong statement – Italy is beautiful even in the most severe frosts, because ski tours here are among the best in Europe.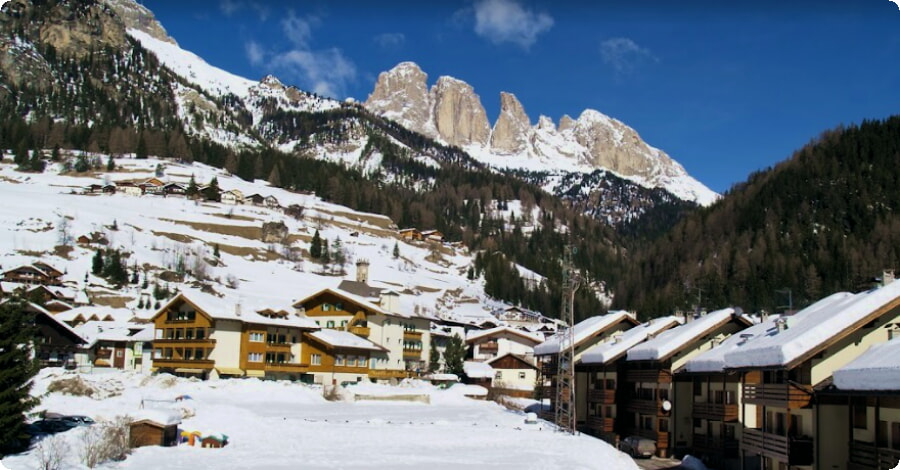 Fans of a bright winter pastime on the slopes of snow-capped mountains will be satisfied – a January holiday in Italy will leave an indelible impression.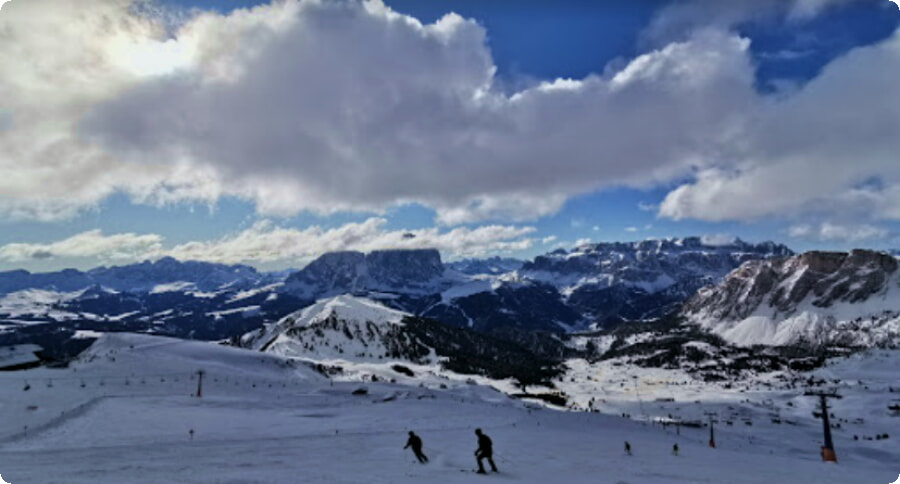 One of the best ski resorts in the country – Val di Fassa – is an excellent choice for those who want to get unforgettable pleasure from skating, downhill, and learning this intricate and beautiful sport.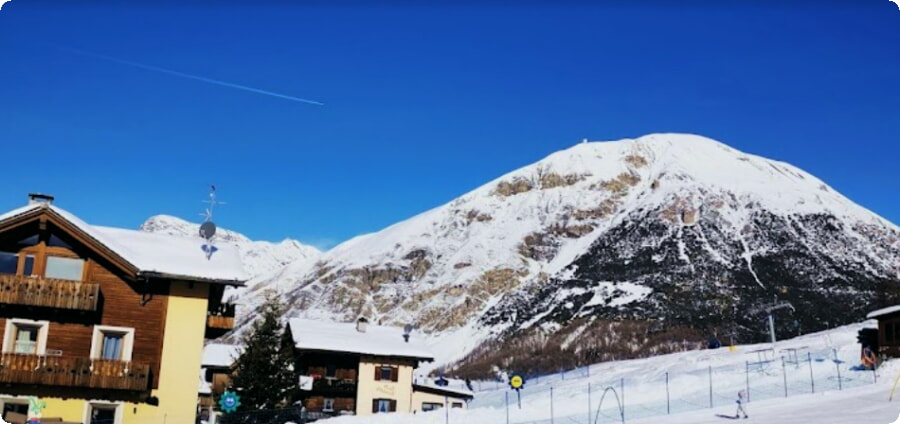 The tracks here are represented by very well thought out slopes, in addition, there are several of them, for different categories of ski lovers – suitable for both beginners who have just started their acquaintance with skiing, and experienced athletes for whom such sports are life.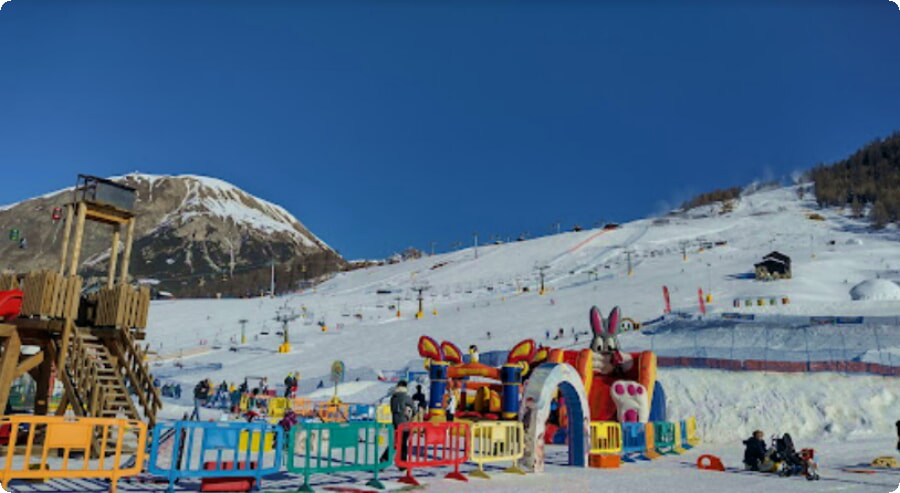 You can come with the whole family or a small company. In addition, you can pay attention to the Livigno base, which also offers the highest level of comfort and service. Here you can also develop your skills and just enjoy the magnificent view of Alta Valtellina, one of the most beautiful valleys in the country – guided tours are also present here.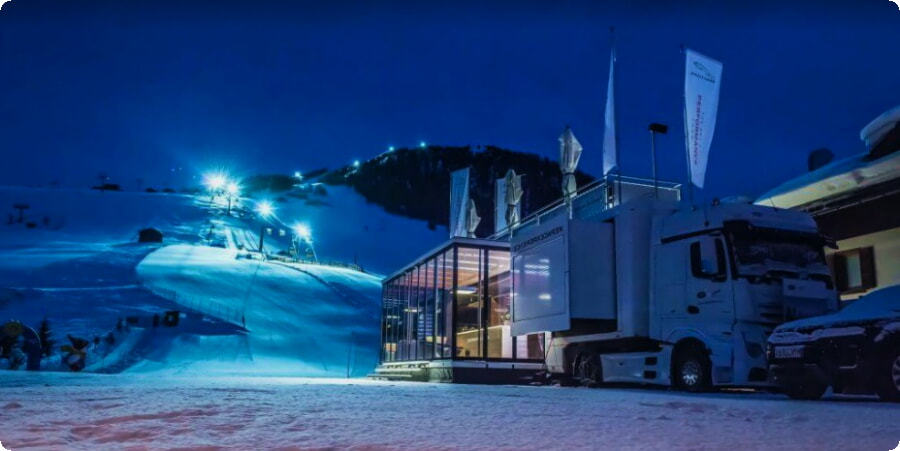 Italy is undeniably beautiful in winter – almost as beautiful as it is in summer. Therefore, tours to Italy in January are especially in demand. But unlike summer holidays in Italy, winter ski resorts can offer tourists a very original format of recreation.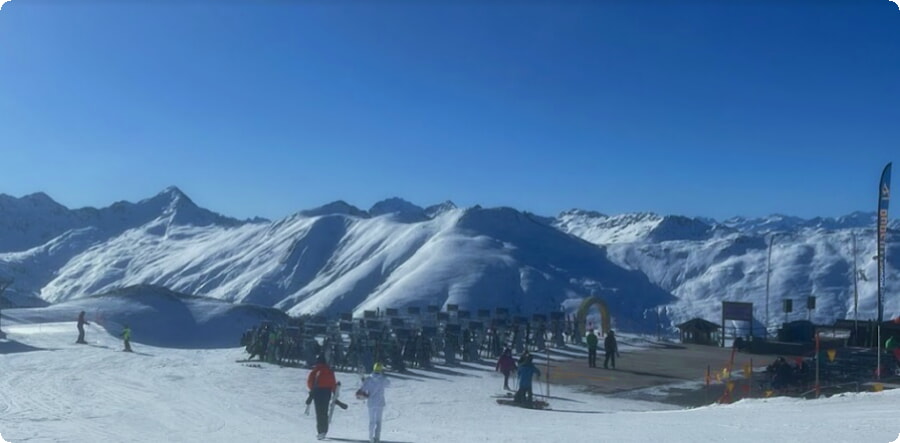 In the Italian winter holidays there is much more color than, for example, in Swiss or French. Here you can not only see magnificent valleys and mountains, but also see for yourself the best quality that local ski resorts can offer.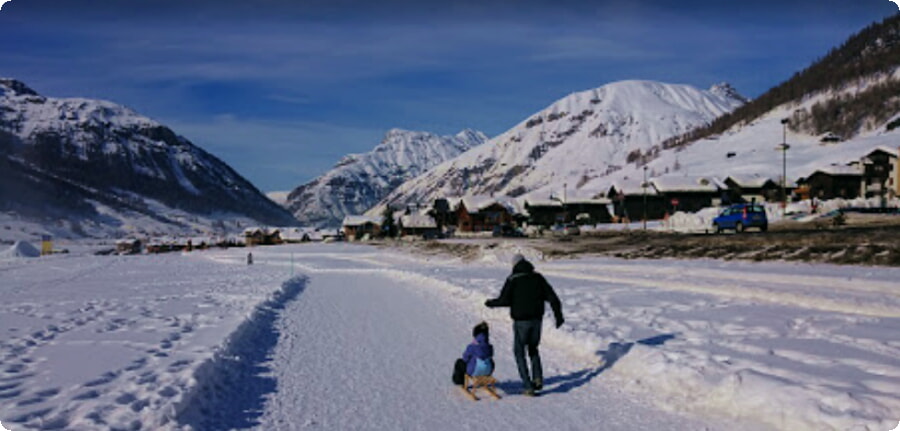 This is easy to understand on the example of Bormio – one of the oldest and most respected winter resorts in Italy. This resort can describe the entire holiday in Italy in January. Here guests are waiting not only for high and not very slopes, but also for magnificent thermal springs, which will especially please lovers of such a holiday.
They will also help those who suffer from any chronic diseases. I must say that the Bormio resort itself includes many trails and separate bases, which cannot but rejoice – you can choose a base to your liking, based on your preferences and wallet.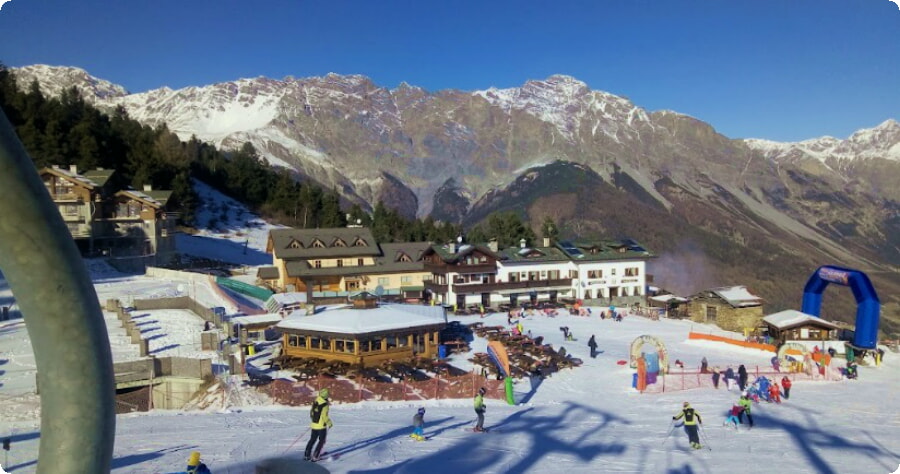 The resort is also famous for the fact that it periodically hosts local ski championships – add here the breathtaking view from the tops of the local slopes, and you get just the perfect resort for a fun and rewarding pastime with friends or family!