Skiing in Switzerland – which resort to choose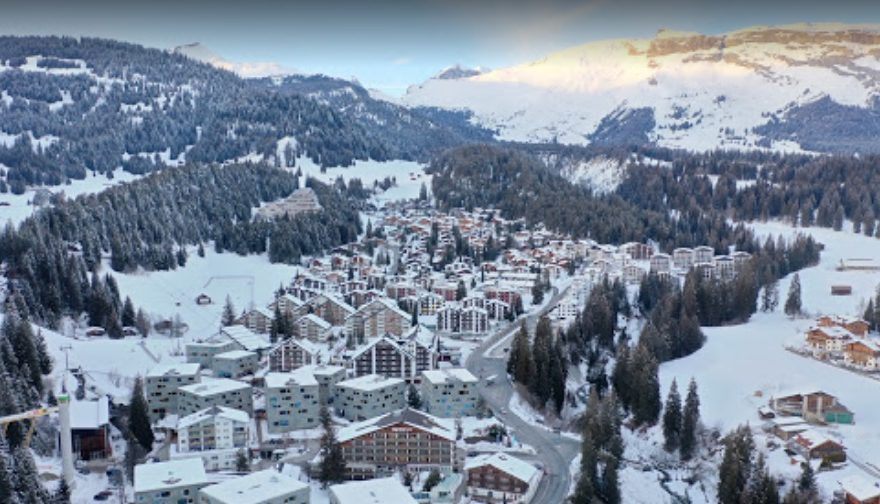 During the winter season, Switzerland is an ideal country for skiing and snowboarding enthusiasts, where you can ride and have fun on the slopes. Someone will say that it is expensive and will never be able to decide to ski in Switzerland. And yet Switzerland is really a ski Eldorado! Although you need to get to it a little further than the popular Austria, it's worth it! Therefore, it is also worth getting acquainted with the most popular places for skiing in Switzerland.
You can always find the latest information about Switzerland on the website of the Swiss Tourism Board. Accommodation in Switzerland is worth booking in Interhome houses and apartments – here you will find more than 2,500,000 excellent offers in all ski regions of Switzerland.
So, where to ski in Switzerland?
Laax (Grisons)
This is one of the most popular ski resorts in Switzerland. No wonder – 235 km of trails (prepared according to Swiss quality rules) will satisfy every fan of madness on the tracks. It is also a place that is a kind of compromise for lovers of skiing, snowboarding and cross-country skiing. The arena consists of Flims, Laax and Falera. Fans of one and two boards have their own Elodorado in Laax. Fans of cross-country skiing should try the trails in Flims. Falera is an ideal place to relax with young children. The village has preserved the original architecture of the Grisons place, which gives it a unique atmosphere. Here you can relax, calm down and make a huge snowman with your children.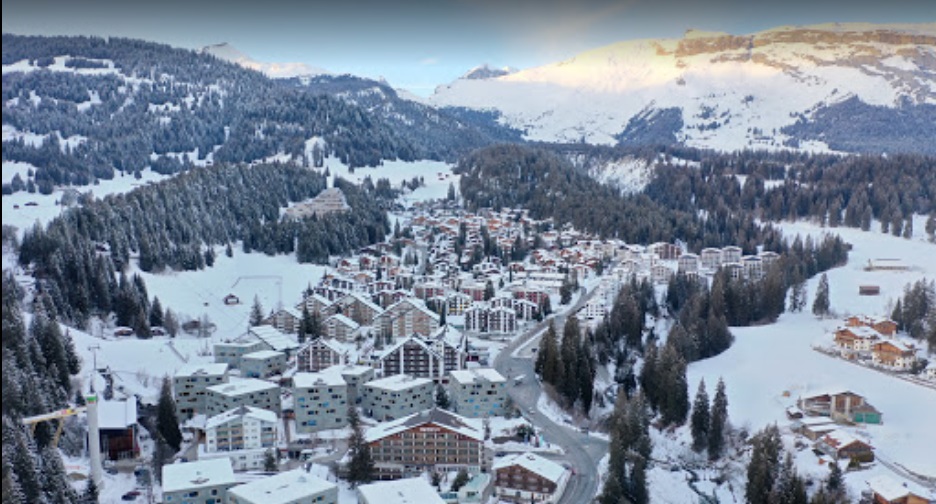 Davos (Grisons)
Davos is the highest mountain city (1560 m above sea level). Davos-Klosters Arena offers 300 km of trails, 58 lifts, 75 km of cross-country skiing trails, 150 km of winter hiking trails and snowshoeing trails, 8 sledding trails, 2 skating rinks and curling. For lovers of skiing, the most suitable trails are located on Parsenne, with access to the neighboring territory in Klosters. The Jakobshorn area is popular with snowboarders for its halfpipe and cozy ski huts. Davos is the most popular skiing destination in Switzerland.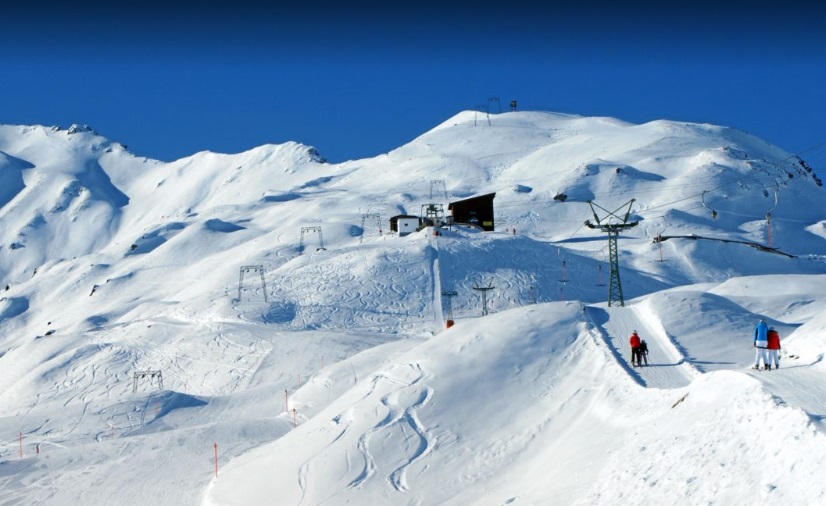 Silvaplana (Grisons)
A very famous city located in the Engadine Valley. Korvach is a local mountain that has created many opportunities for winter sports: 120 km of trails, 23 trails and the longest illuminated night track in Switzerland. Silvaplana is also a paradise for snowkaters. Since this spectacular sport was invented on the frozen Lake Silvaplana, enthusiasts of new sports trends from all over the world have been looking forward to the Mayola wind, thanks to which they can "soar" on skis. Two hundred kilometers of perfectly groomed cross-country ski trails make Silvaplana a paradise for cross-country skiing. Skating rink, snowshoe tours and curling tracks are ideal winter entertainment.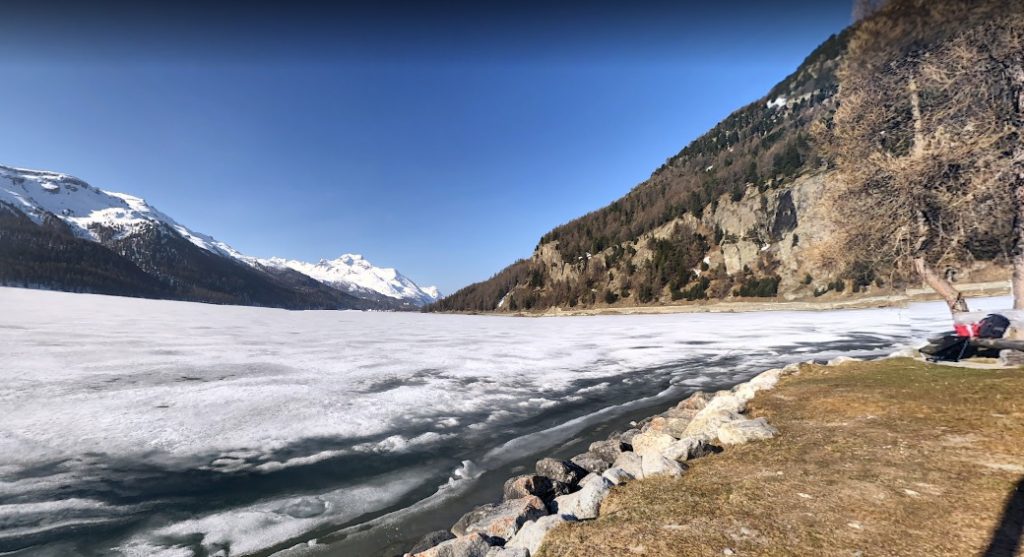 Grindelwald (Bernese Oberland) is the largest ski resort in the Jungfrau region. The two ski areas First and Kleine Scheidegg – Mnnlichen – Wengen have a total of 160 kilometers of slopes and 30 lifts, on which you can climb 2,500 meters above sea level. The most spectacular track in the region is the Lauberhorn track near Wengen, its length is 4.5 km, so it is the longest and most difficult track of the World Cup. Grindelwald is also a paradise for sledge lovers.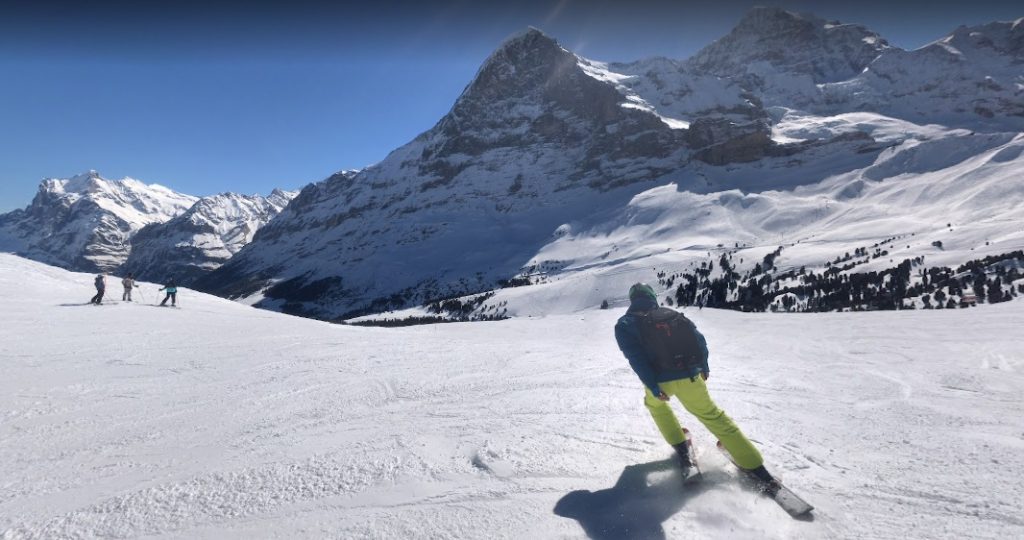 60 km of toboggan runs, including the 15-kilometer longest valley from the Faulhorn in the Alps.
These are just 4 of several dozen Swiss regions where you can spend a fantastic skiing holiday.
Therefore, it is worth vacuuming skis, boards and sleds and going to Switzerland to spend a unique winter vacation there.
A selection of ideal places to stay in Switzerland for you is here https://besthotels.wiki/en/category/switzerland/