Why you should spend your winter holidays in Chur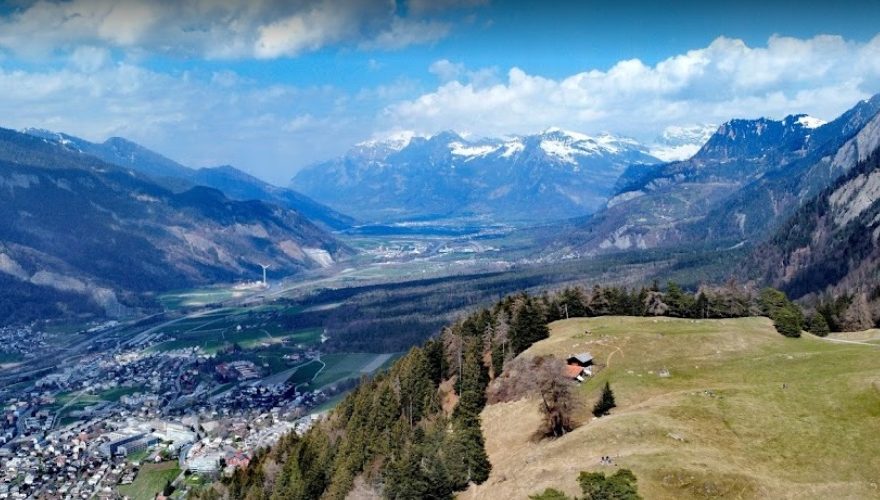 Clean air, historic streets overlooking the peaks, delicious food. You will find it all at Swiss Chur. It is the resort capital of Graubünden, a region of Switzerland with its own dialect (Romance). It is a city appreciated by skiers and snowboarders. Nearby is the Rhine and the country of mountain goats. No wonder Johanna Spyri placed the plot of her famous novel about little Heidi, who spends time in an idyllic landscape of mountain pastures among local forests and pastures.
Skiing is great fun
How to get there? The best way to get to Chur is by car or train. Instead of a hotel, you can book one of the many authentic Alpine chalets. Winding streets, free from car traffic, will lead you to the most interesting places.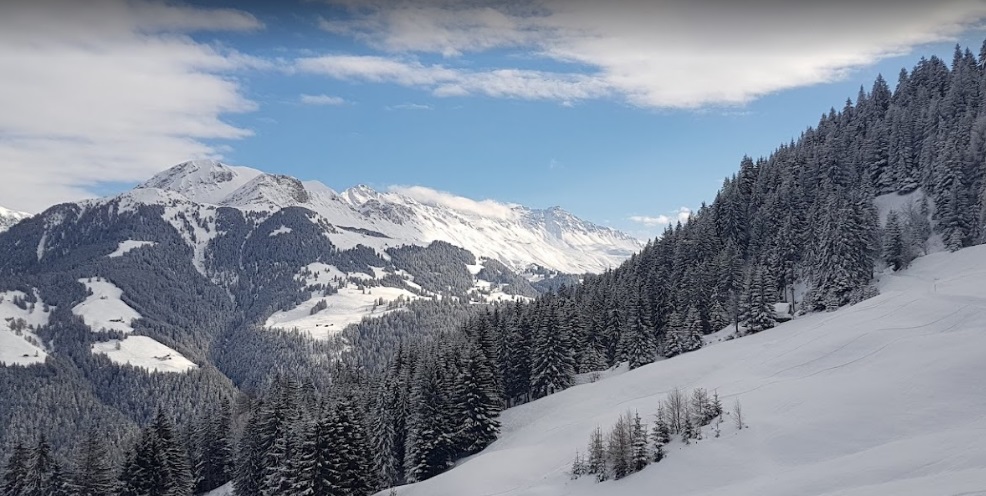 Architecture
Look out for well-preserved houses and tenements, as well as the Bishop's Palace. Be sure to visit the impressive Cathedral of the Ascension of the Blessed Virgin Mary, built over 800 years ago! For art lovers, a local museum with works by Swiss artists, incl. Alberto Giacometti.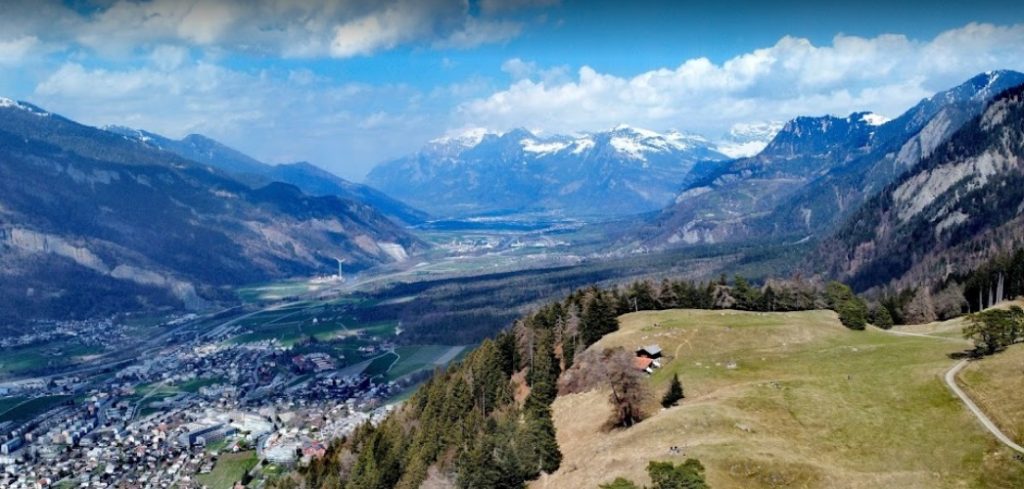 Brambrues Peak
A short cable car ride from the center takes you to a completely different environment. The top of Brambreuse (1600 m) is always covered with snow and prepared for winter sports enthusiasts, offering several picturesque slopes.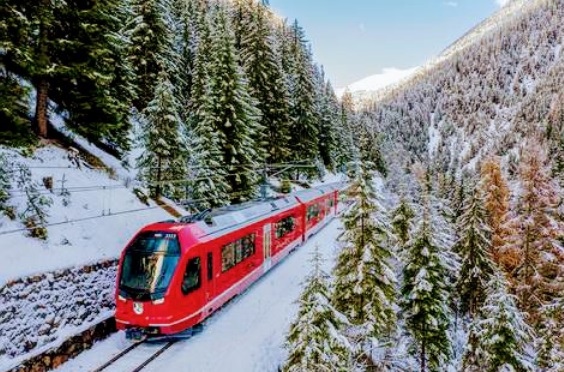 Sights
Toboggan runs, ice skating rinks, and an extensive network of cross-country trails provide fun for the whole family. For those who are brave, a hot air balloon ride over snow-covered valleys or a riding lesson awaits.
Excursions in Switzerland https://excurzilla.com/en/switzerland