Ski schools and equipment rental in Austria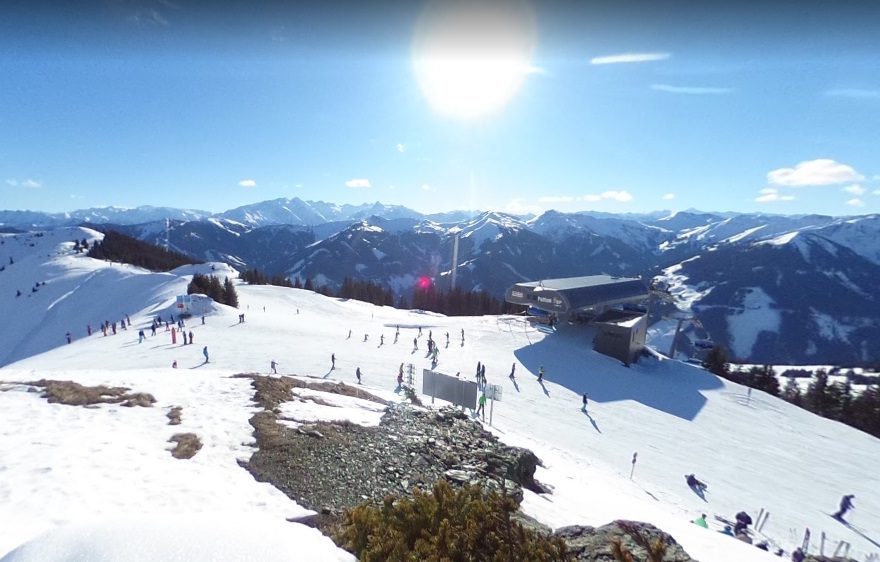 An interesting and slightly frightening fact is that there are no green training tracks in the country in principle – even the smallest Austrians are put to study on blue sections of the slope. In general, parents send their children to ski schools very early – there are groups where kids of four or five years old study.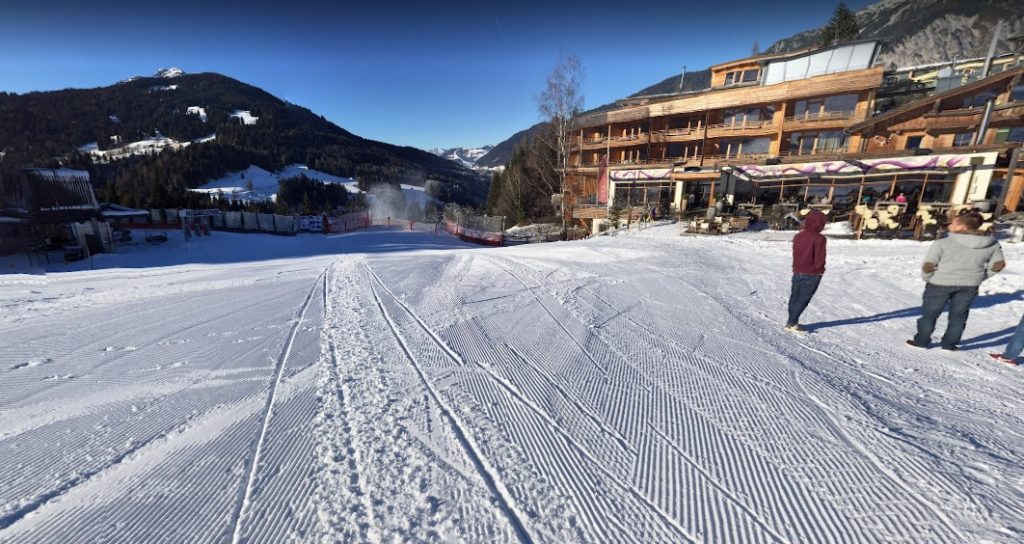 As a rule, most people who come to Austria already know how to ride. But if it suddenly happens that you and skiing are (so far) incompatible words, do not be afraid. As practice shows, thanks to skilled instructors, even the most timid beginners who fall out of the blue at the beginning of the lesson, by the evening they begin to conquer simple tracks more or less confidently, and after a couple of days they ask the question: "Well, when are we on the red line?"
Every resort in Austria has several ski schools with highly qualified instructors, who, even if they do not promise to make you future winners of the Olympic Games, but guarantee to teach you how to ride properly. For example, there are six of them in Kitzbuhel, and ten in Zell am See. One of the oldest ski schools was opened in St. Anton at the very beginning of the 20th century and is still functioning. Almost all major schools have English-speaking instructors.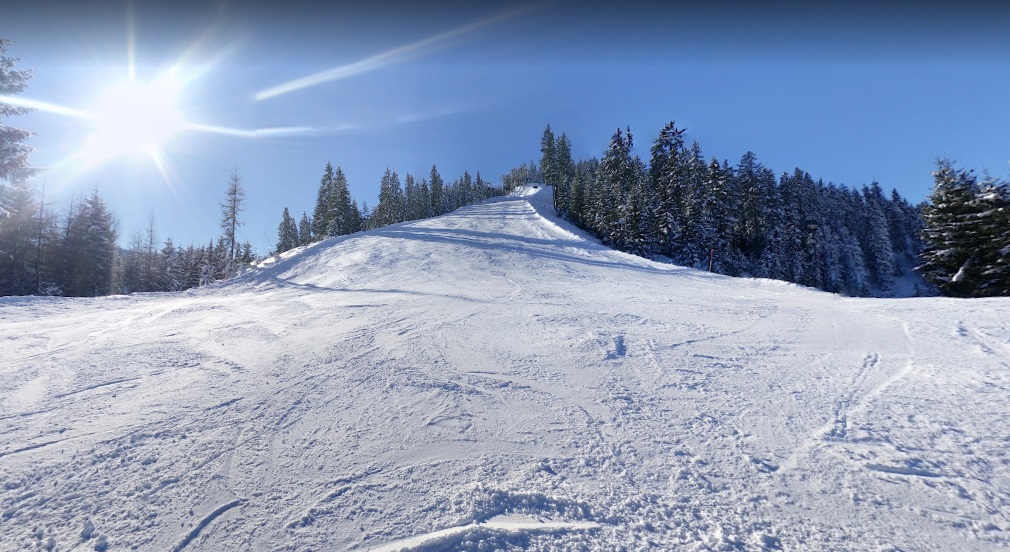 You can sign up for both individual and group classes. It is very funny to watch groups of several small children who are following the instructor like a wriggling "snake" across the slope. Many parents worry that their children will starve or get tired or even get lost. In fact, there is no need to worry – they will be closely monitored and cared for by special educators and, of course, they will be fed – everything is like in kindergarten. The cost of your child's stay in such a ski school varies from resort to resort, but on average it is about 60-70 EUR per day. Individual classes for children, as a rule, are 10-15 EUR cheaper, but they also last only a few hours.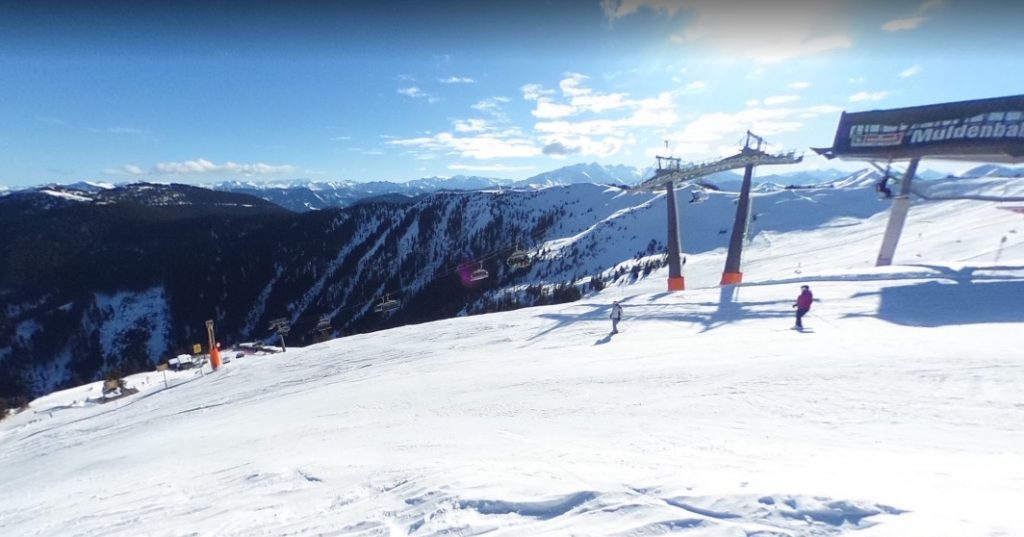 As for adults, there is a much larger spread of prices. On average, one two-hour individual lesson will cost about 130 EUR, in a group of up to 7-8 people – around 50-60 EUR. Sometimes it is more profitable and more rational to take several days of classes at once, usually it takes three or four. This pleasure is not cheap, but the emotions that you can get while descending from the snow-capped Alpine peaks are certainly worth it.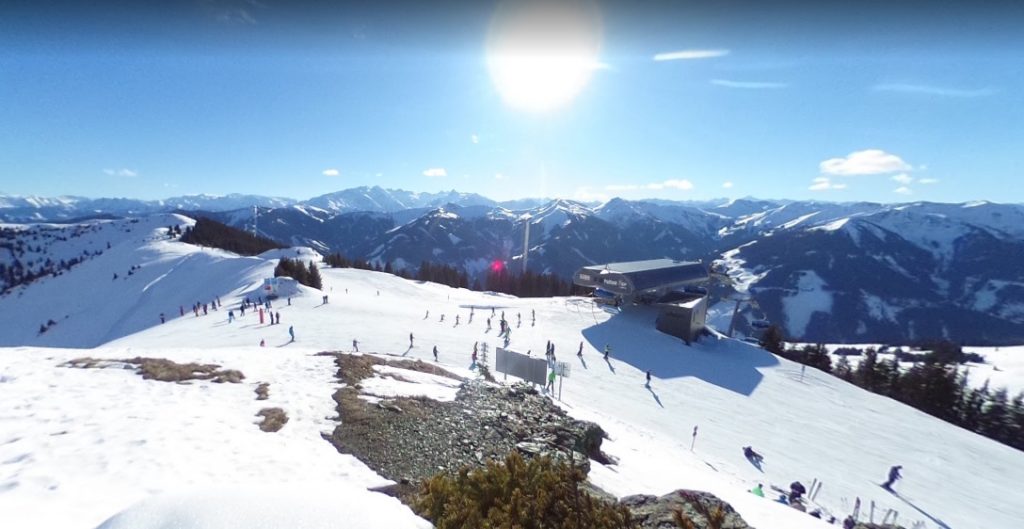 Most people come to the resorts with their equipment, but equipment rental services are very popular, mainly due to newcomers. There are a lot of such companies in every resort, from hyped two-storey rental cars to small private offices (prices in both versions, as you understand, may differ several times). In fact, in addition to the cost of rent, they differ only in how the room is equipped, and the quantity (very rarely-the quality) of equipment. Keep in mind that even the most expensive shoes can become the most uncomfortable, so be very careful to make sure that you are comfortable in them. Many people think that if they go to an expensive rental, they will be given a better quality kit, but in fact this is not always the case.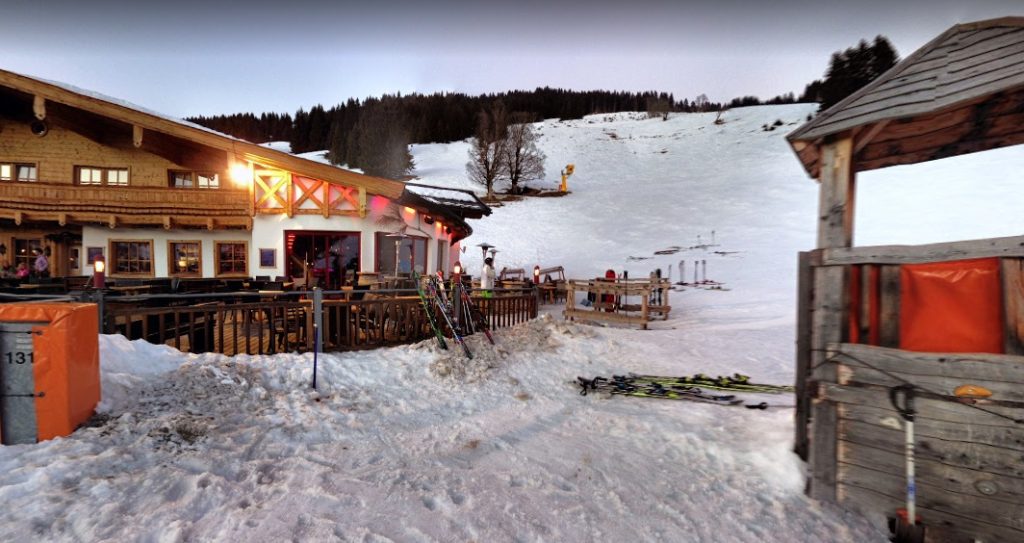 On average, renting a ski kit (skis + poles + boots) for one day will cost an average of about 20-30 EUR, it is more profitable to take it at once for the entire time of skiing, since in many rental companies the rule "pay for six days, ride seven"works. Renting a snowboard and special boots is slightly cheaper – 15-25 EUR. If you don't have your own helmet, be sure to rent it or buy it in local stores – it hasn't bothered anyone yet, but it has saved many from unpleasant consequences.
Besides, it is worth thinking of hiring a car for this trip https://carscombined.com/en/austria_car_hire