Alpine skiing – 3 good reasons to spend your holiday in Le Grand-Bornand-Chinaillon
1.Enjoy a ski resort in the Alps
The city of Grand-Bornand in Haute-Savoie consists of two parts: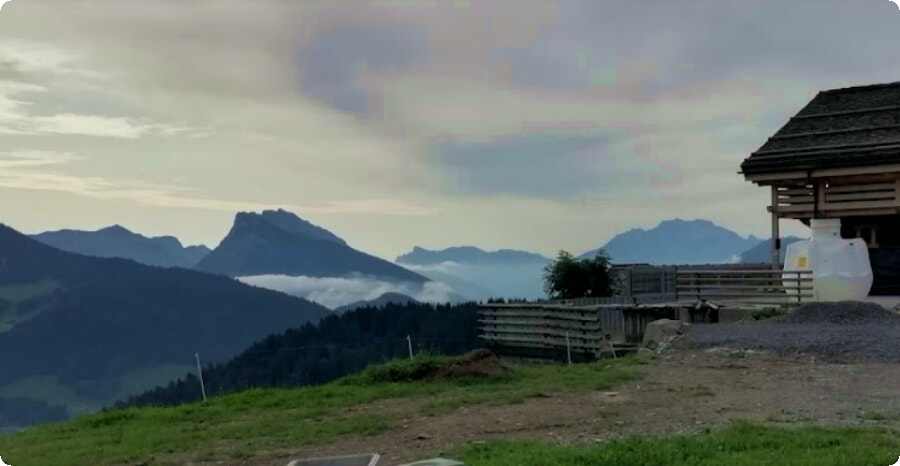 the village of Grand-Bornand at an altitude of 952 meters – a typical Savoyard village located in the heart of the Aravis massif;
six kilometers higher, at an altitude of 1300 meters, is the resort of Grand Bornand Chinaillon- the starting point for skiing.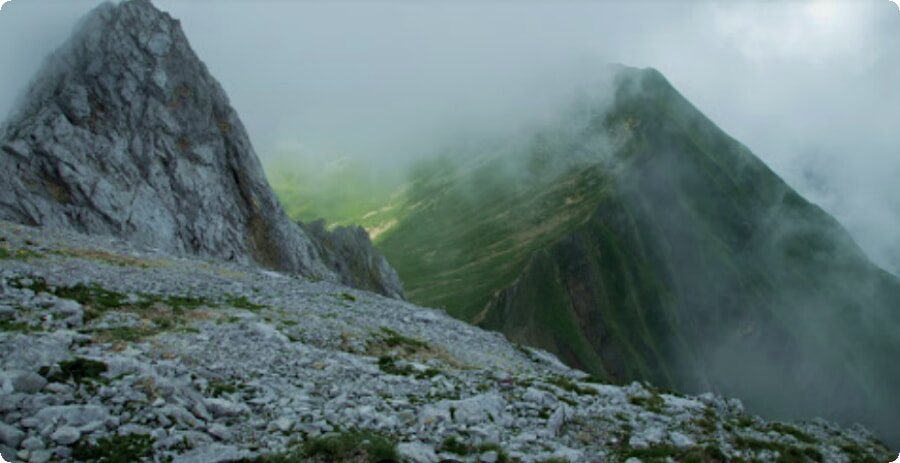 It is the most popular destination in the region with a ski area of ​​84 km of ski slopes (16 green, 12 blue, 16 red and 4 black) and 70 km of cross-country skiing.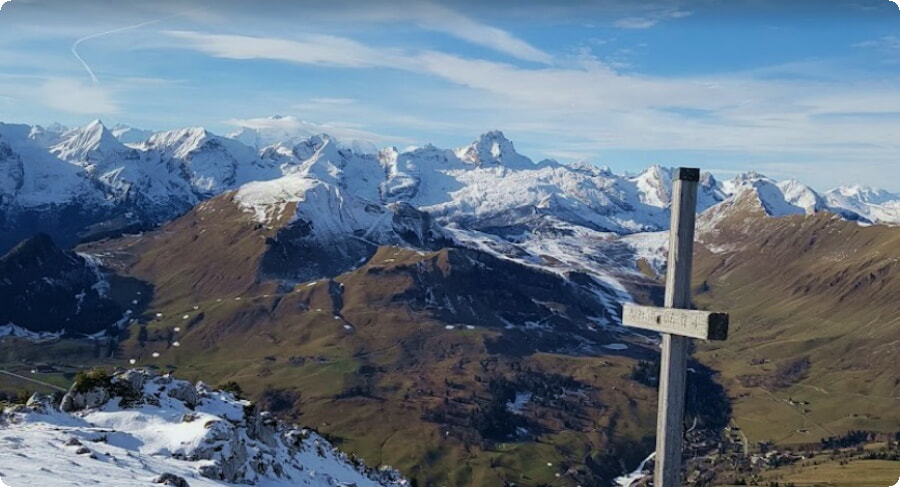 Choose apartments in Le Grand-Bornand Chinaillon and be close to the slopes, as the ski area is located on the heights of Chinon.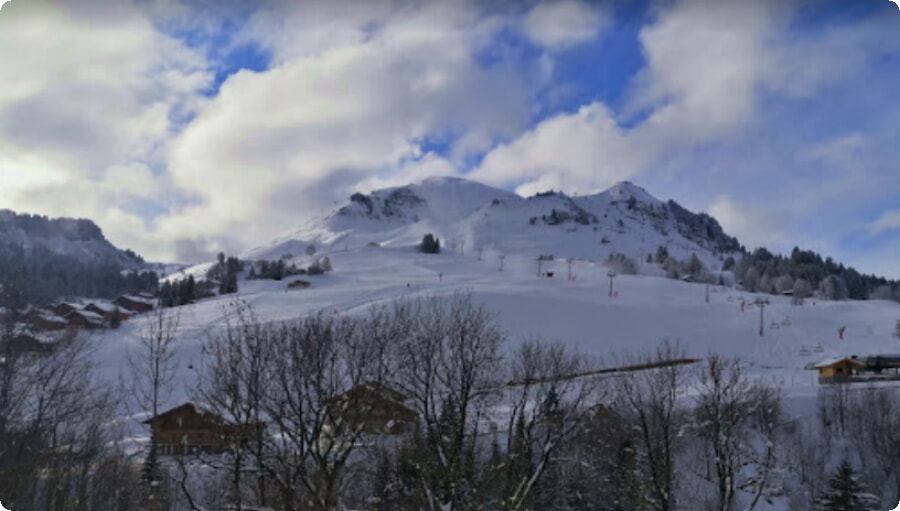 Go skiing on the sunny slopes of Grand Bornand Chinaillon: the cross-country skiing area offers several loops of 3, 5, 8, 10, 15 and 20 km.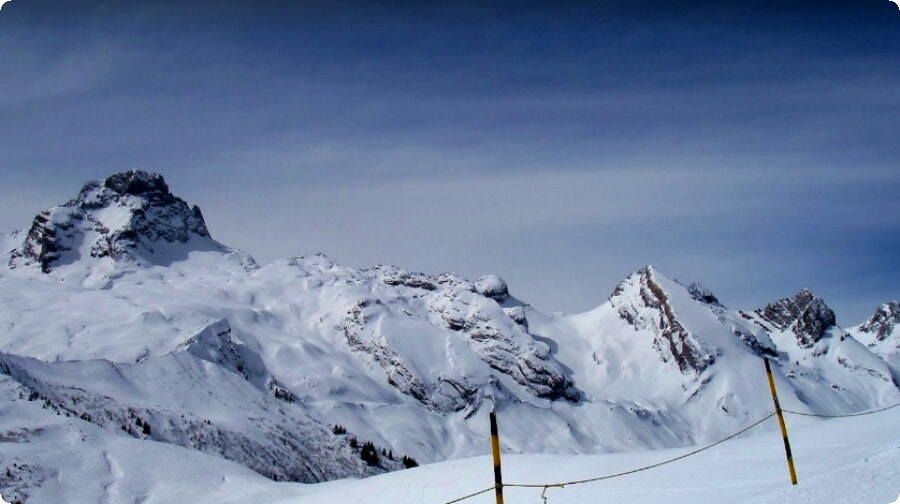 2.Regain your strength among untouched nature
The sunny ski resort of Grand Bornand will delight skiing enthusiasts and not only!
The resort has 60 km of winter hiking trails, 64 km of snowshoe trails and 4 toboggan runs.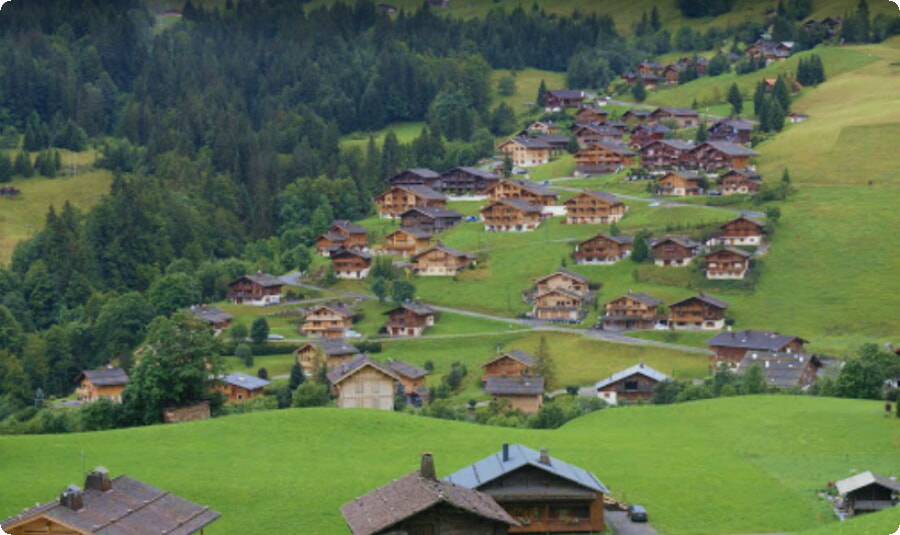 Thus, a holiday in Le Grand-Bornand offers to recharge in unspoiled nature, whether you are an experienced skier or not!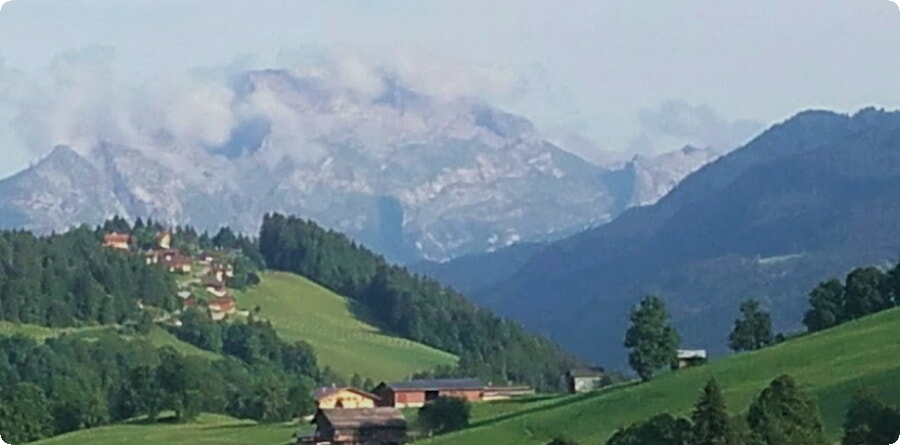 Chinaillon, located next to the Col de la Collombiere, famous for the cycling "Tour de France", is a pleasure for tourists in summer and winter.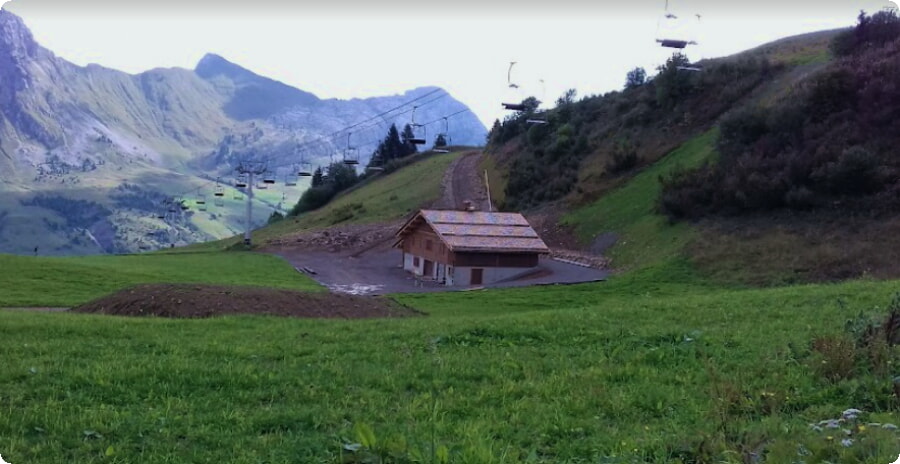 The mountain scenery offers an excellent setting for many sports and leisure activities: skiing, of course, but also hiking, climbing, paragliding and mountain excursions.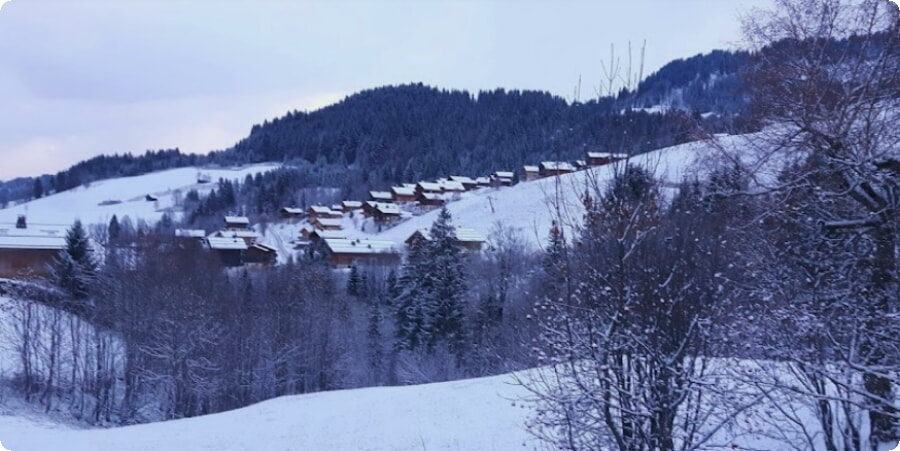 3.Discover a real Savoyard village
With over 400 chalets, most of which are over 200 years old, the Grand Bornand resort has preserved evidence of this traditional habitat in France.
The city boasts an architectural heritage of chapels, old chalets and picturesque villages.
In Chinaillon, the Old Village of the 17th century is especially well preserved. So take advantage of your leisure time to combine skiing, nature walks and discovering the wealth of local architecture.
Come admire the graceful chapel with its bell tower, silhouetted against the snowy landscape. This panorama of the Grand Bornand is the most photographed place in the Alps.
In terms of tradition and gastronomy, you will discover a pastoral life punctuated by the production of the famous farmhouse reblochon. This cheese was born in the 13th century on the high pastures of the Col des Annes.
Le Grand-Bornand, the first agricultural commune in Haute-Savoie, is located in the center of the production area for a farmer's reblochon and consists of forty active farms. Visit them and of course try the famous traditional raw milk cheese.