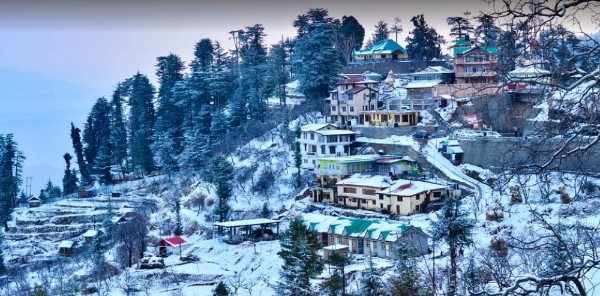 India is a country with a special flavor and a unique atmosphere. Tall palm trees, the sound of waves, magnificent beaches – this is not all of India. There are also unique pearls of relaxation in the country – these are several ski resorts. Indian slopes have long attracted lovers of active recreation and skiing from the mountains. Here are some of them.
Auli
Perhaps the best ski resort in India is the resort of Auli. There are well-equipped trails with different levels of difficulty. In these places there are no severe frosts, but good snow cover. Therefore, almost everyone likes to relax in Auli. In the winter season (February-March), various national Indian festivals and sporting events are organized here. It offers vacationers all kinds of recreation, from skiing to sledding, dogs.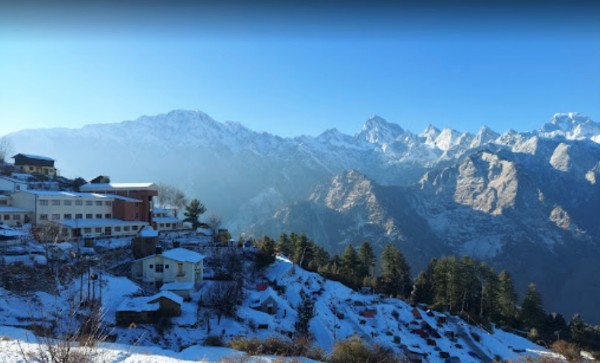 Gulmarg
Another major resort loved by skiers. Gulmarg is located on the slope of the Afarvat mountain peak in the western Himalayas. The tracks have elevation changes from 200 to 4500 meters. Snowboarders and skiers love to relax here. Both skiers and those who love skiing on the plains come to the resort.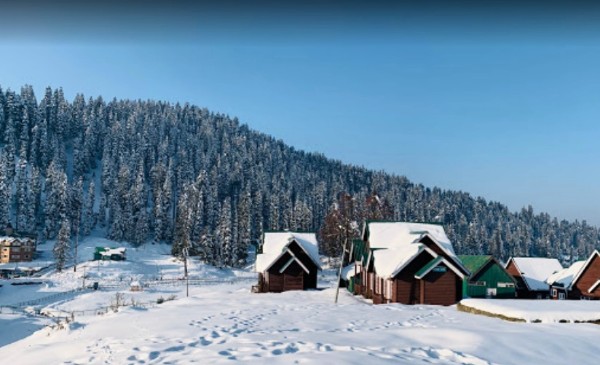 Despite the fact that the Himalayan range has an uneven terrain, you can ride on a flat track at this resort. There is a lot of snow in Gulmarg and there is practically no strong wind. The infrastructure is well developed, and you can stay not only in a hotel, but also in campsites.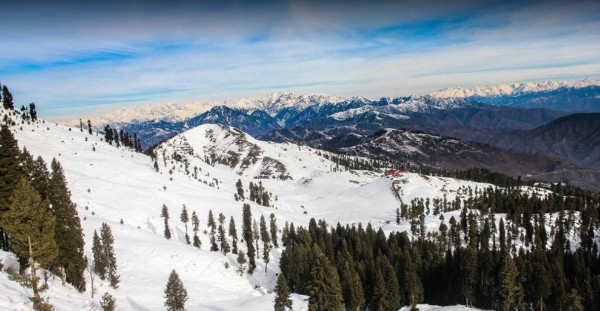 Solang
Solang is considered the most prestigious and comfortable resort in India. Here you can meet high-ranking officials and members of their families. There is a magnificent picturesque slope, with snow-white expanses of the valley and well-developed infrastructure, well-equipped slopes with ski lifts. Solang is located near the airport, which allows you to come here from all over the world. In Solang there is an excellent school of instructors – top-class professionals. Extreme lovers who lack adrenaline often come here. It offers vacationers not only skiing, but also sleigh rides, horseback riding, there are places for outdoor activities in the evening.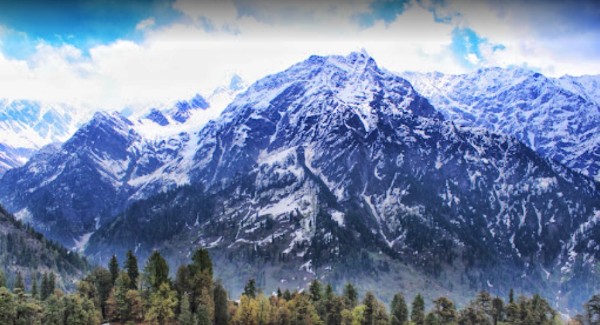 Kufri
Kufri is considered the oldest resort and is decorated in a real Indian style. The resort is located on a slope at an altitude of 2743 meters and was opened in 1854 and consists of several hotels. There are excellently equipped slopes and several cafes on the slope. But, people come here not only to ride from the mountains, but also to admire the beauty of the Indira reserves and the Himalayan nature park. For lovers of extreme sports, several special tracks have been equipped here.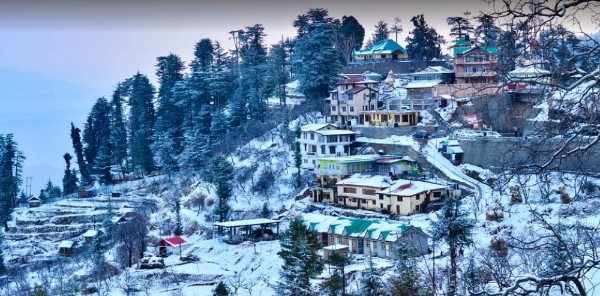 Experienced tourists and skiers claim that Indian resorts are able to compete with popular European resorts. Fine air, well-developed infrastructure and the atmosphere of Indian culture with national flavor, Indian cuisine – all this attracts thousands of tourists every year.
Sightseeing tours in India https://excurzilla.com/en/india