Ski resort Gausdal, Norway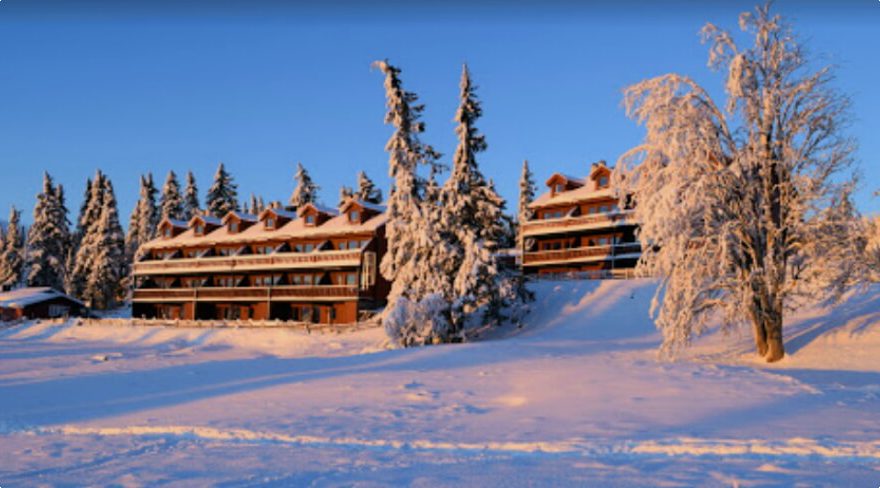 The Gausdal resort has slopes for both children and adults, as well as a special children's Ski School.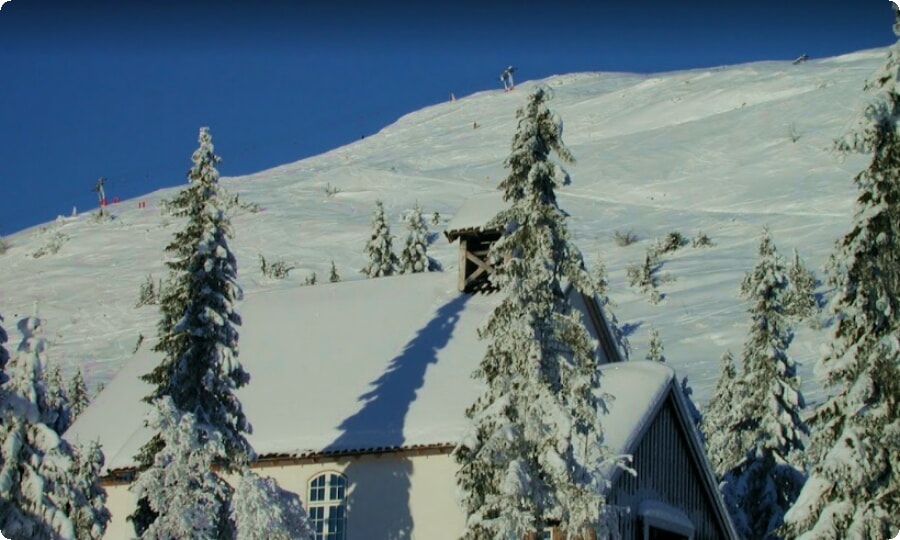 For more than a century, many ski lovers have chosen the Norwegian resort of Gausdal for their winter holidays. It was one of the first places from which Norway began to open ski resorts, but despite the abundance of resorts surrounding the city of Lillehammer, Gausdal remains as popular among active people and those just wanting to relax as it was 100 years ago.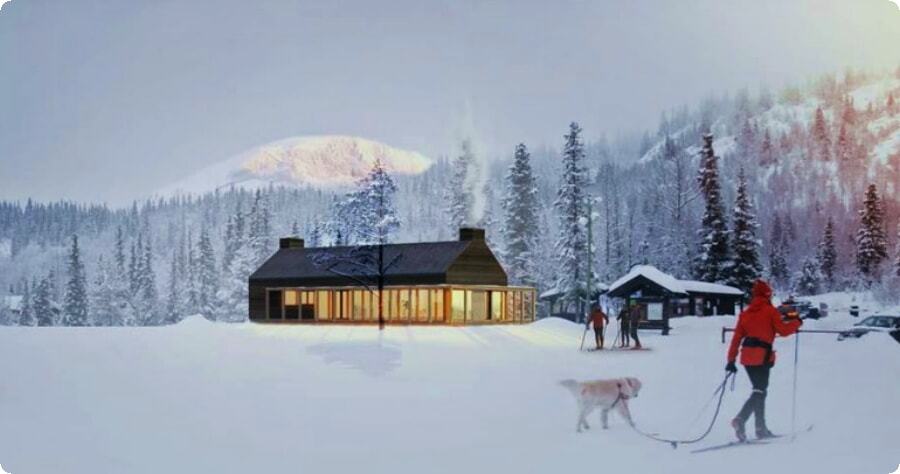 There are 4 such resorts in total, and they are united in the Ski-Bus system, that is, you can travel between them by a free bus. These resorts are collectively known as the "Lillehammer ski region", and among all 4 resorts, Gausdal is the only one that has the glory of a quiet family resort. A wonderful snowy fairy tale where you can relax with the whole family.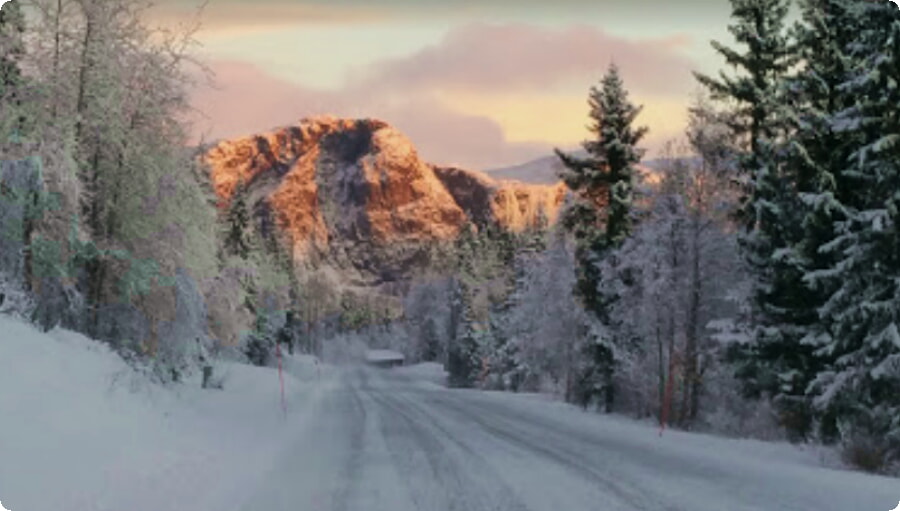 There is a special ski area where adults are not allowed – it is designed only for children, as well as a special children's Ski School, staffed by professional instructors who know how to get along with children.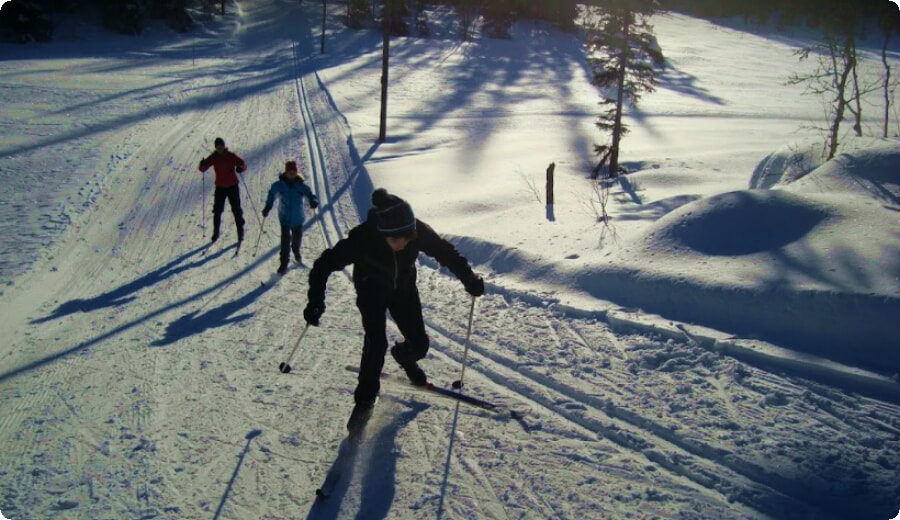 In addition, they will get a charge of great mood from skating and climbing through the tunnels of the Badger Country gaming complex in pursuit of their favorite fairy-tale characters.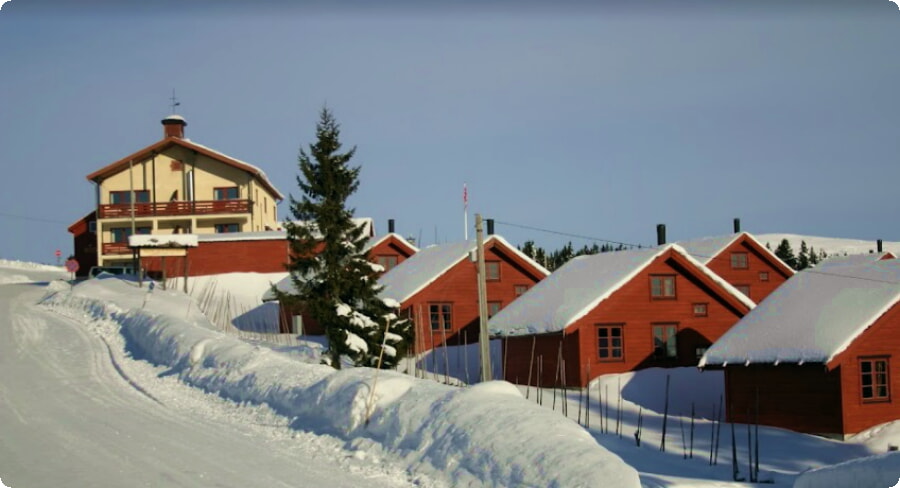 From large snow-covered hills, you can ride with your children on a sled, so much so that the wind whistles in your ears. Or at the same speed, or maybe faster, on a large sled pulled by a dog sled. And on such a sleigh it will not be cold, because they are covered with real skins that retain heat for a long time.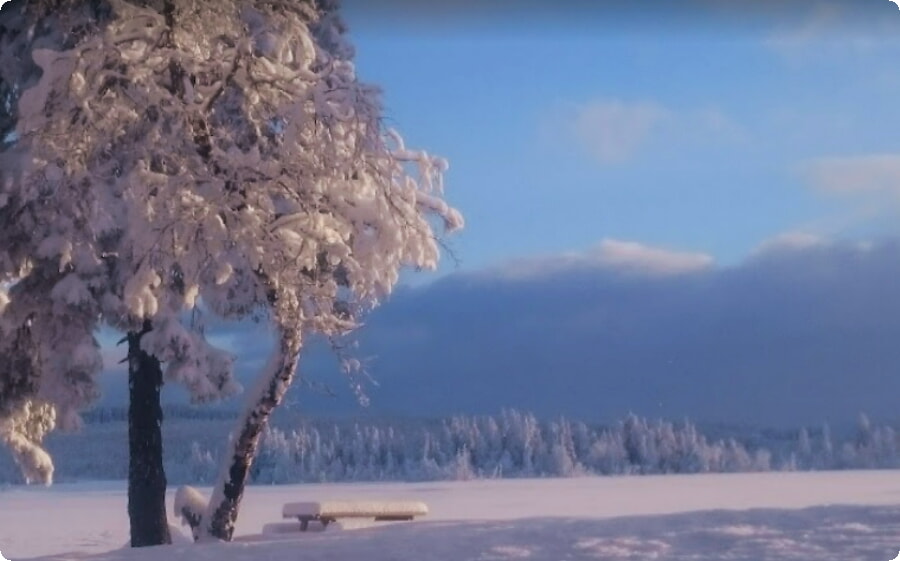 And there will certainly be something to tell the children at school if they climb Mount Skekampen together with their parents, after which the resort itself is often called. Travelers going on tours, Norway provides a lot of opportunities to climb, and Mount Skeikampen is the highlight of the Gausdal resort – from a height of 1123 m, a magnificent view opens up, which literally takes your breath away.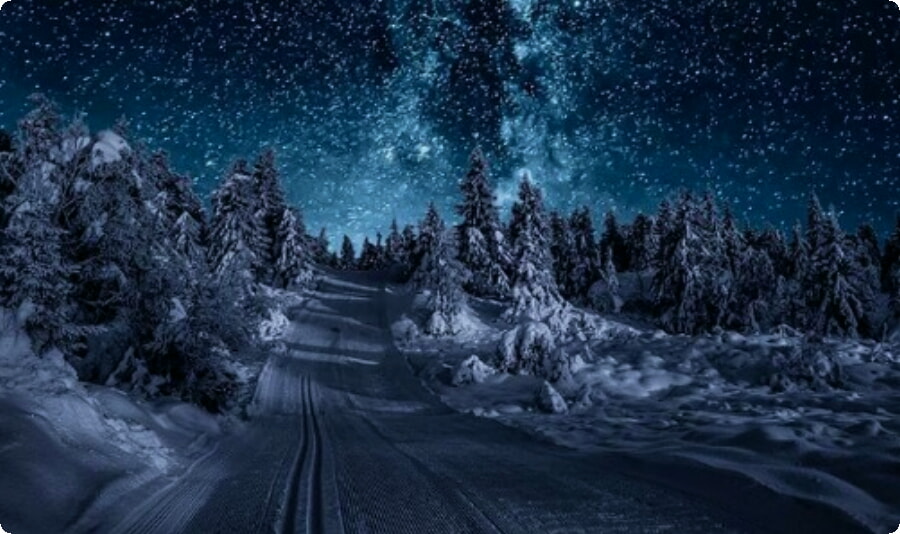 In total, there are more than a dozen ski slopes in the Gausdal resort, the longest of which reaches at least 1800 m, the height difference is about 320 m. Basically, these slopes are calm, slightly gentle, designed for skiers with some experience, but not too professional.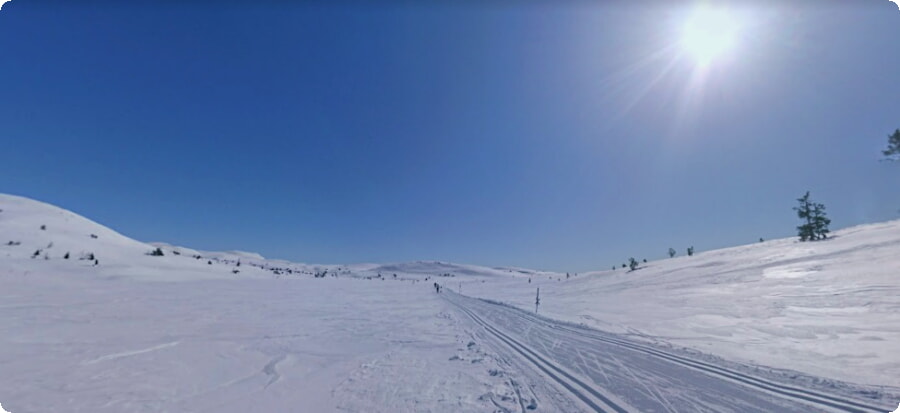 You won't develop too much speed on them, but even without this experience you will have enough for a long time – there are a lot of turns and jumps.
After skiing, almost everywhere you can warm yourself by the fire under a real Sami bonfire awning and taste herbal tea. Or you can return to your room in a comfortable hotel or family cottage, where the neighbors will not disturb you and you can enjoy a truly quiet northern evening. Here you can rent a well-equipped Finnish wooden hut, and several rooms in a two-story cottage with an attic.
And in Gausdal, you can stop at an old farm, of which there are as many as three, and one of them was built back in the Middle Ages. Inside all the buildings on the farms, despite the fact that they are very old, comfortable bathrooms are equipped, there are household appliances, TV and video. And in the basement of the main building of the highest farm – Cleaves Farm – there is a sports hall with squash and a game room – with darts and a chess table.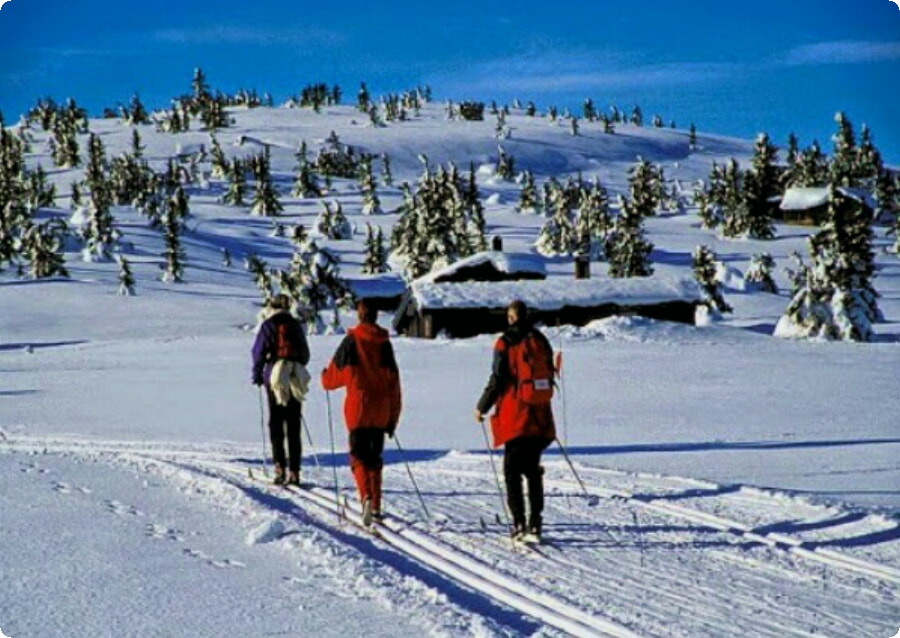 If you stay at a cottage or a farm, you can cook your own meals, although excellent dining rooms are provided everywhere, where fresh and tasty food is prepared. In addition, there are a lot of restaurants here, for which, perhaps, it is worth taking ski tours to this wonderful place. The restaurants themselves are decorated in a wide variety of styles, and their windows offer views of high mountains that do not lose their fabulous beauty either in winter or in summer.