A Winter Wonderland: Exploring Slovenia's Ski Resorts
Nestled in the heart of Europe, Slovenia may not be the first destination that comes to mind when you think of winter sports, but this hidden gem has much to offer to skiing and snowboarding enthusiasts. With its stunning alpine landscapes, well-groomed slopes, and charming ski resorts, Slovenia is a winter wonderland waiting to be explored.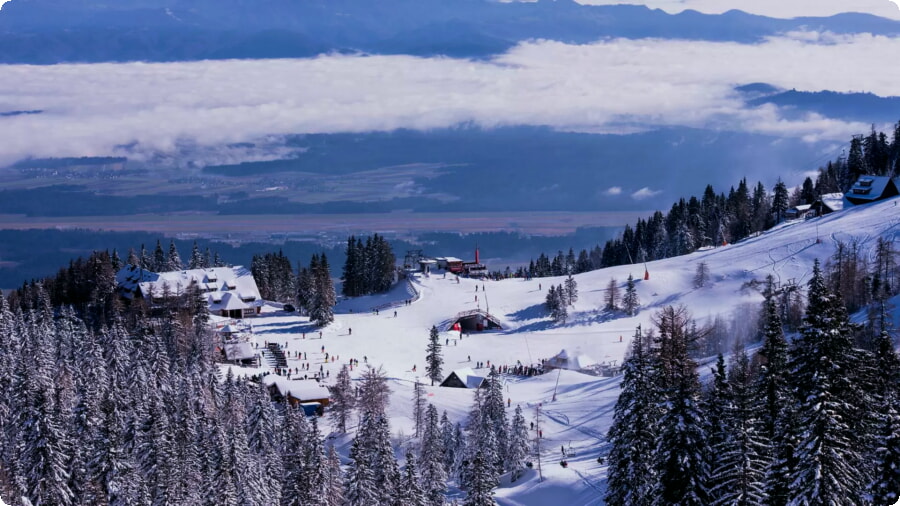 Discovering the Slovenian Alps
The Slovenian Alps, part of the larger Alpine mountain range, provide the perfect backdrop for a memorable skiing experience. These majestic peaks are home to several ski resorts that cater to a wide range of skill levels, making them suitable for both beginners and seasoned pros.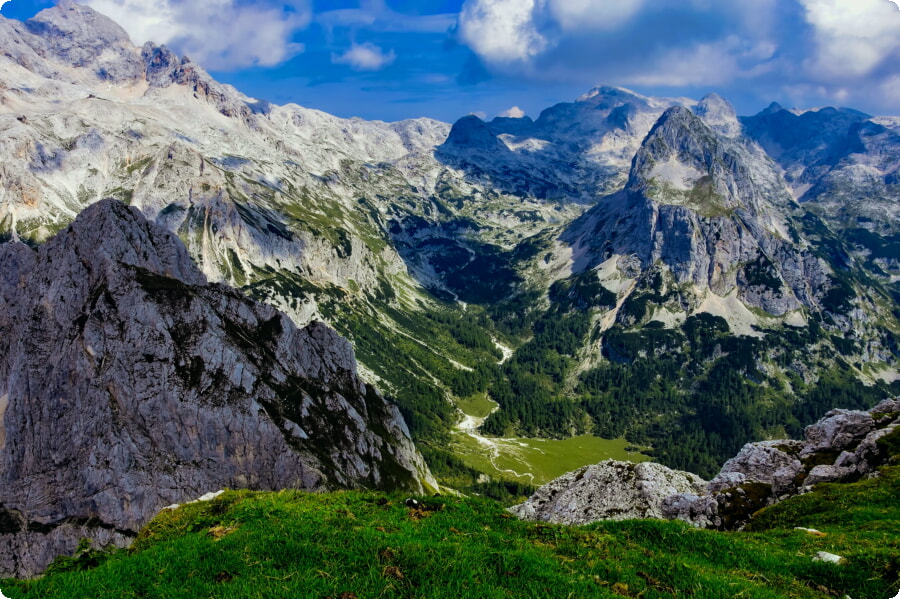 Kranjska Gora: Slovenia's Winter Paradise
Kranjska Gora, located in the Julian Alps near the borders of Austria and Italy, is arguably the most famous ski resort in Slovenia. Its reputation as a winter paradise is well-deserved, with a host of amenities and activities for all ages.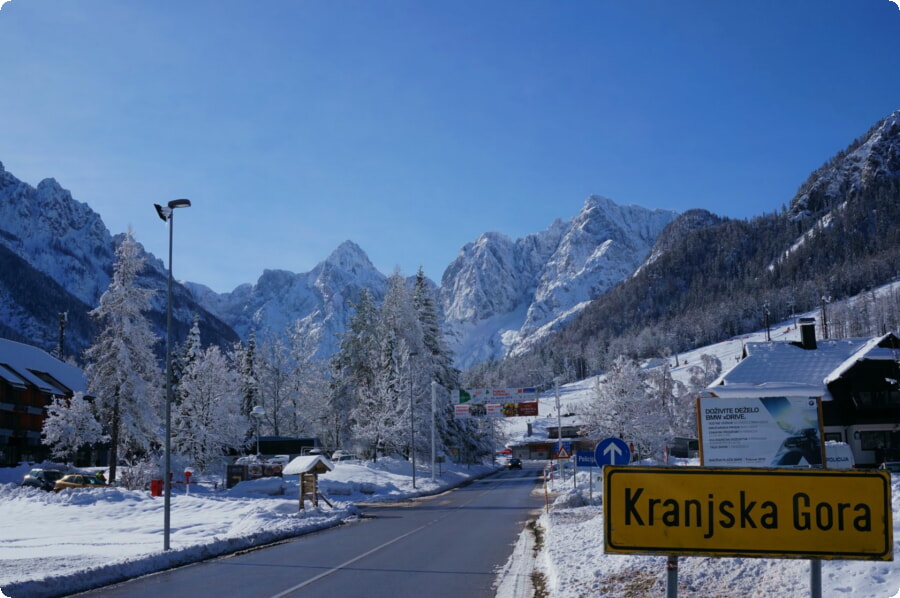 This resort boasts a range of slopes, from gentle runs perfect for beginners to more challenging trails that will satisfy advanced skiers and snowboarders. Kranjska Gora also plays host to the annual Vitranc Cup World Cup Alpine Skiing races, attracting top athletes from around the globe.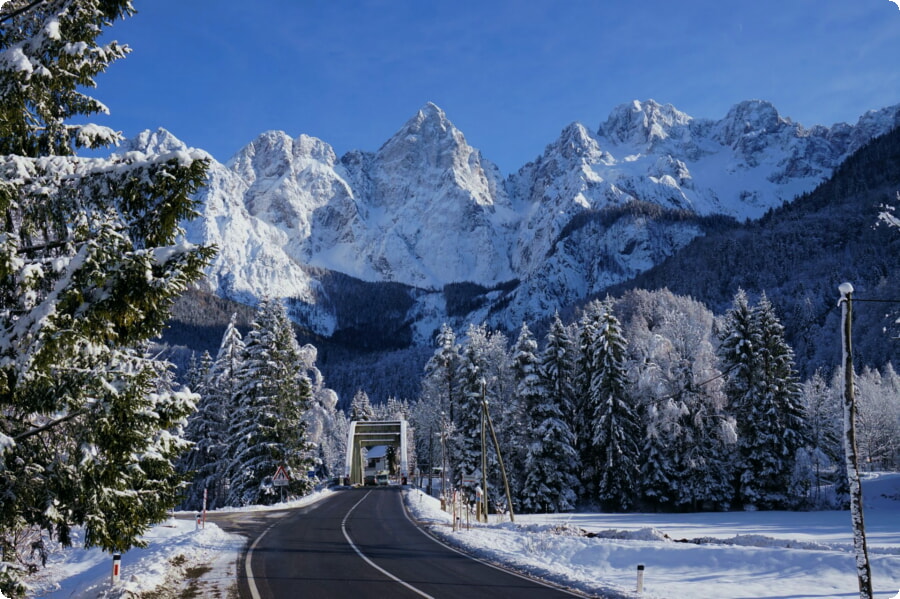 For families, this resort is a dream come true. A range of ski schools are available, ensuring that everyone in the family can enjoy the slopes safely. Additionally, there are childcare services for the littlest ones, allowing parents to hit the slopes with peace of mind.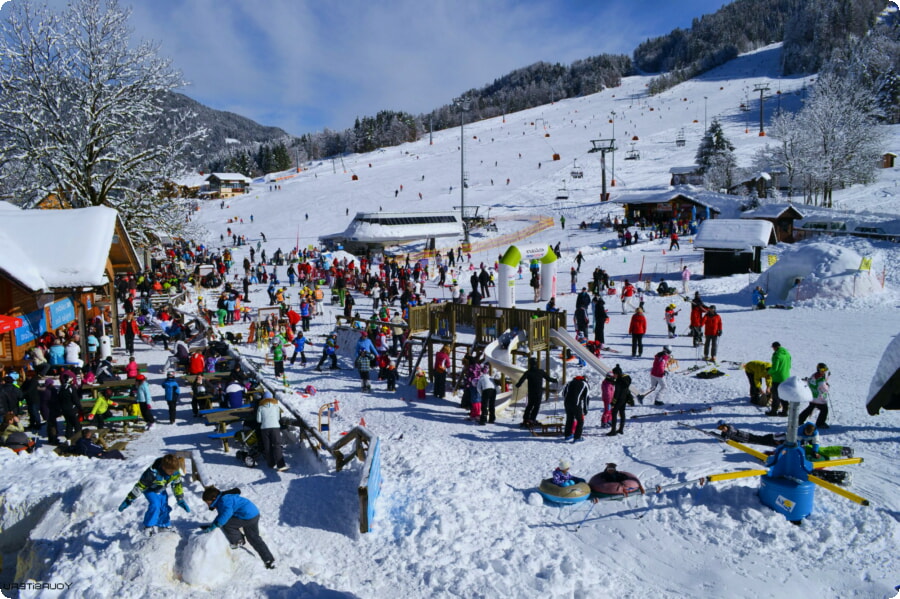 Vogel: Spectacular Views and Reliable Snowfall
For those seeking not only excellent skiing but also breathtaking views, Vogel is the place to be. Situated within the Triglav National Park, Vogel overlooks the enchanting Lake Bohinj and offers a unique alpine experience. It is known for its reliable snowfall, making it a favorite among winter sports enthusiasts.
The slopes at Vogel cater to a variety of skill levels, and the resort is especially well-suited for families and intermediates. Snowboarders will also find plenty of terrain to explore. In the summer months, Vogel transforms into a hiking and mountain biking destination, proving that this beautiful region is a year-round outdoor playground.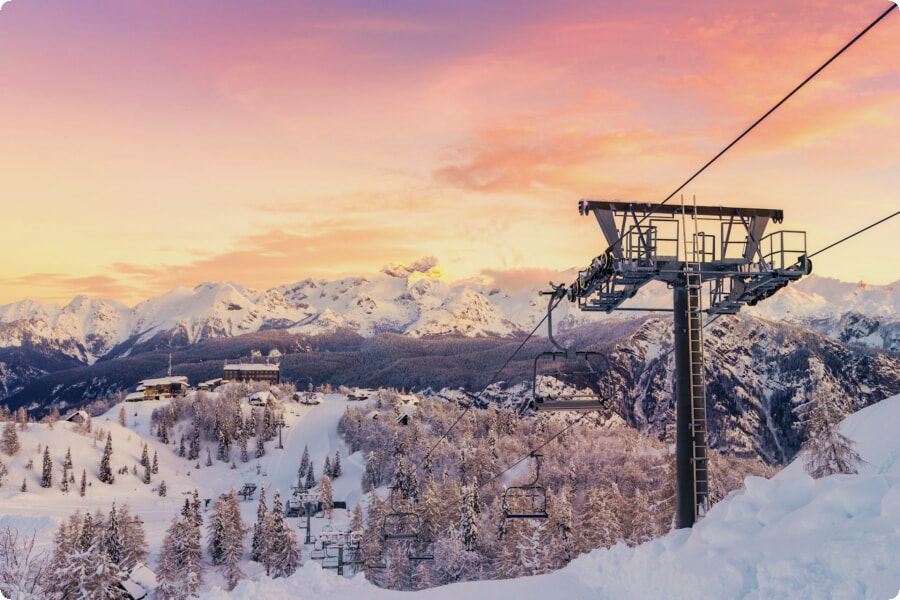 Krvavec: Convenient and Accessible
Krvavec is the ski resort of choice for those seeking convenience and accessibility. Located just a short drive from Slovenia's capital, Ljubljana, it's a popular destination for both locals and tourists. Krvavec offers well-groomed slopes, a snow park for the adventurous, and a range of amenities for visitors.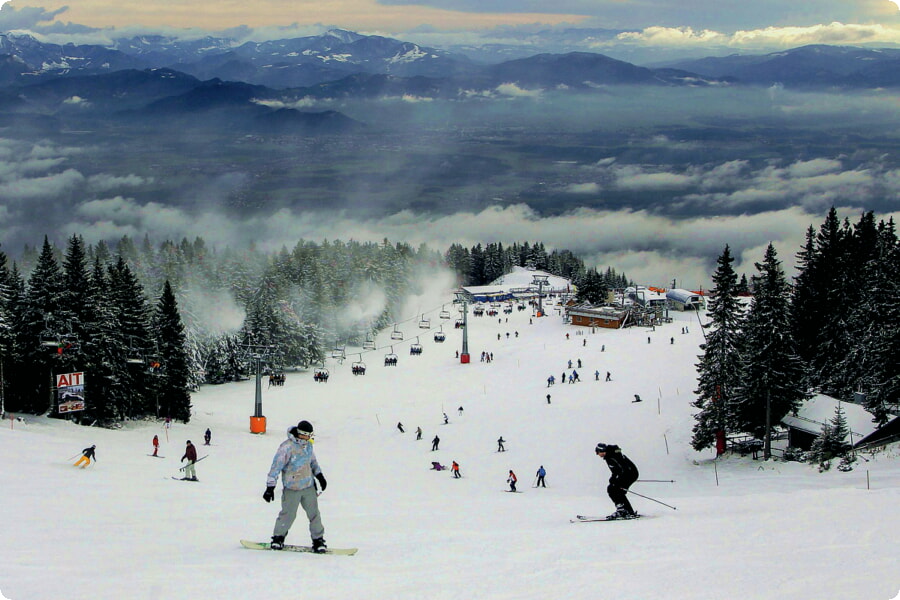 One of the advantages of Krvavec is its suitability for all skill levels. Whether you're a beginner looking to find your footing or an advanced skier ready for a challenge, there's something here for you. Night skiing is also available for those who want to experience the slopes under the starry sky.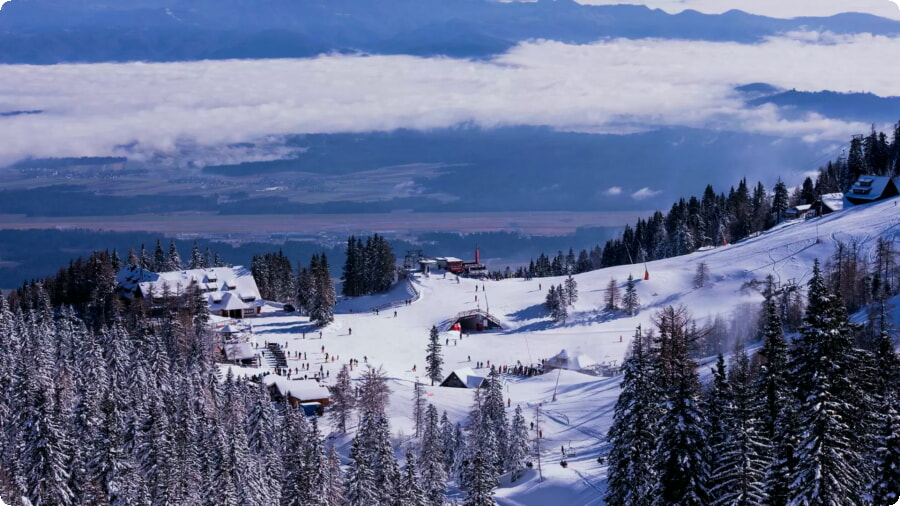 Mariborsko Pohorje: Skiing Near Slovenia's Second City
Mariborsko Pohorje is located near Maribor, Slovenia's second-largest city. This resort, one of the largest and oldest ski areas in the country, is known for its family-friendly atmosphere. The gentle slopes and excellent ski schools make it a fantastic choice for beginners and families.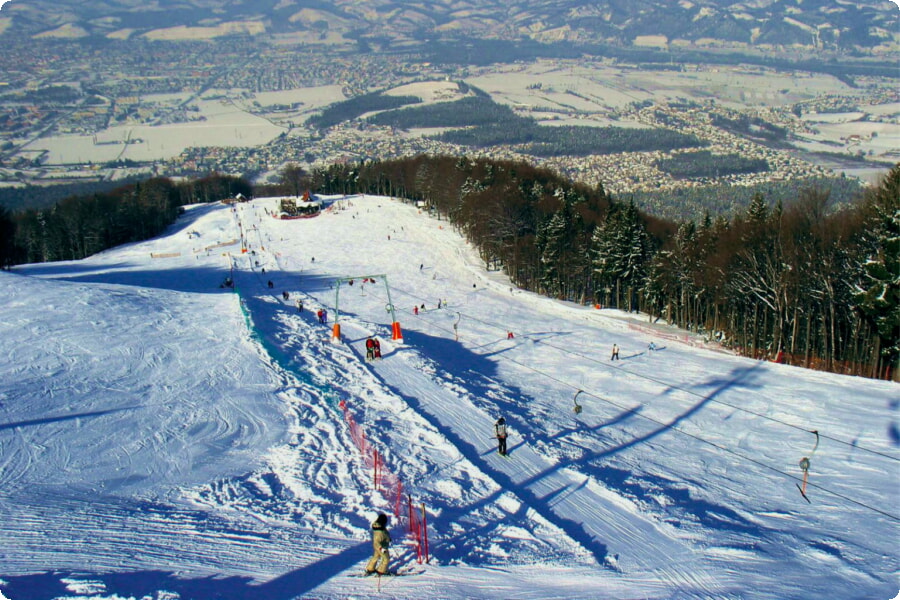 One unique feature of Mariborsko Pohorje is the opportunity for night skiing. This allows visitors to extend their time on the slopes and experience the magic of skiing under the stars.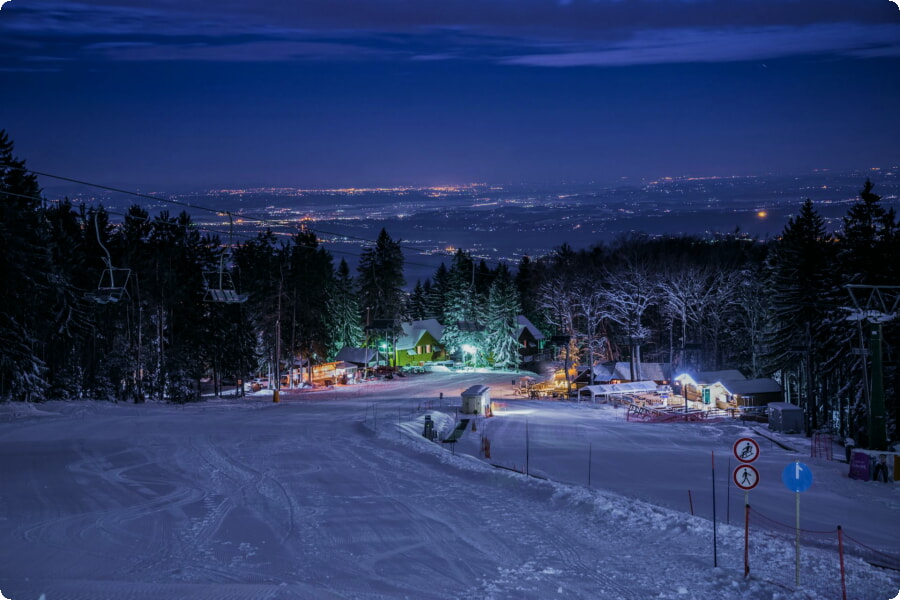 Cerkno: Diverse Terrain and Modern Facilities
Cerkno Ski Resort is where you'll find diverse terrain and modern facilities. It's a top choice for both skiers and snowboarders, offering a variety of slopes and even a terrain park for freestyle enthusiasts. The resort frequently hosts events and competitions, adding an extra layer of excitement to your visit.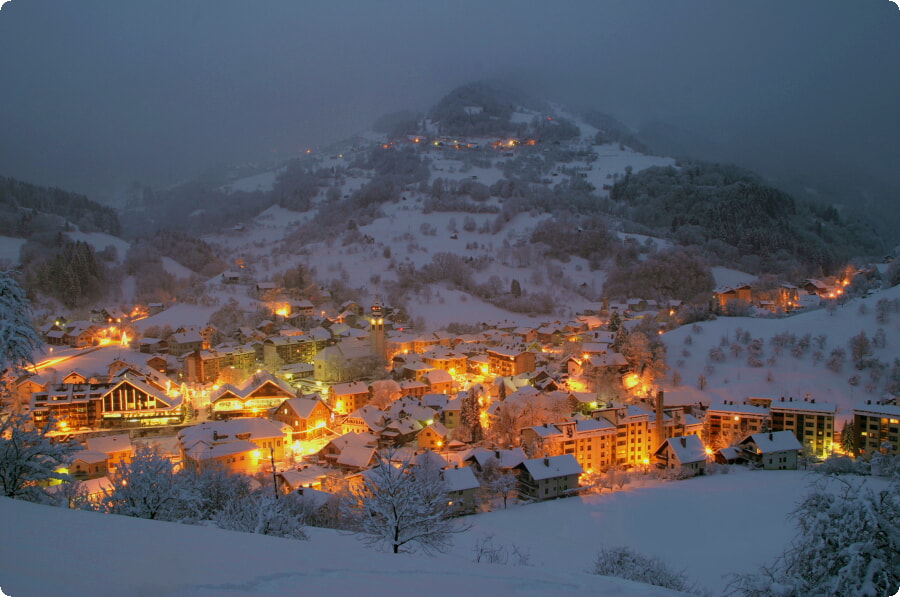 Off-Piste Adventures and More
Slovenia's ski resorts offer more than just groomed slopes. For those seeking off-piste adventures and untouched powder, there are opportunities to explore the backcountry and experience the thrill of skiing beyond the marked trails. However, it's crucial to prioritize safety and consider hiring a local guide.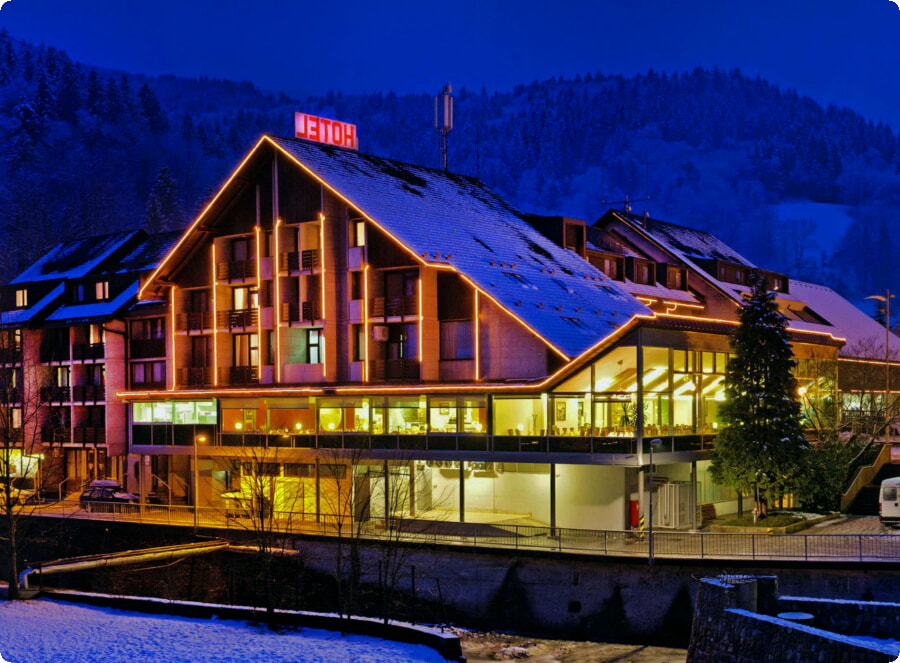 Plan Your Ski Trip to Slovenia
When planning your ski trip to Slovenia, there are several factors to consider. First and foremost, ensure you have the necessary winter sports gear, including suitable clothing, skis or snowboard, and safety equipment. If you're new to skiing or snowboarding, lessons are readily available at most resorts.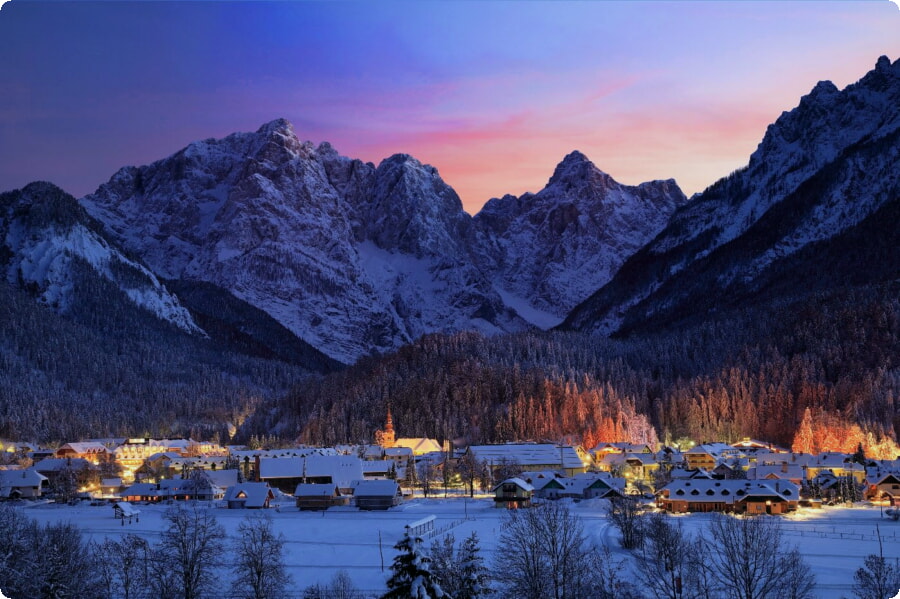 Additionally, transportation options are essential. If you're flying into Slovenia, consider taking a private excursion in Ljubljana to explore the capital city's cultural attractions and vibrant atmosphere before heading to the ski resorts. For accommodations, you can book hotels in Slovenia conveniently using platforms like Hotels Scanner. To reach the ski resorts, renting a car in Ljubljana through Bookingcar.eu is a convenient option.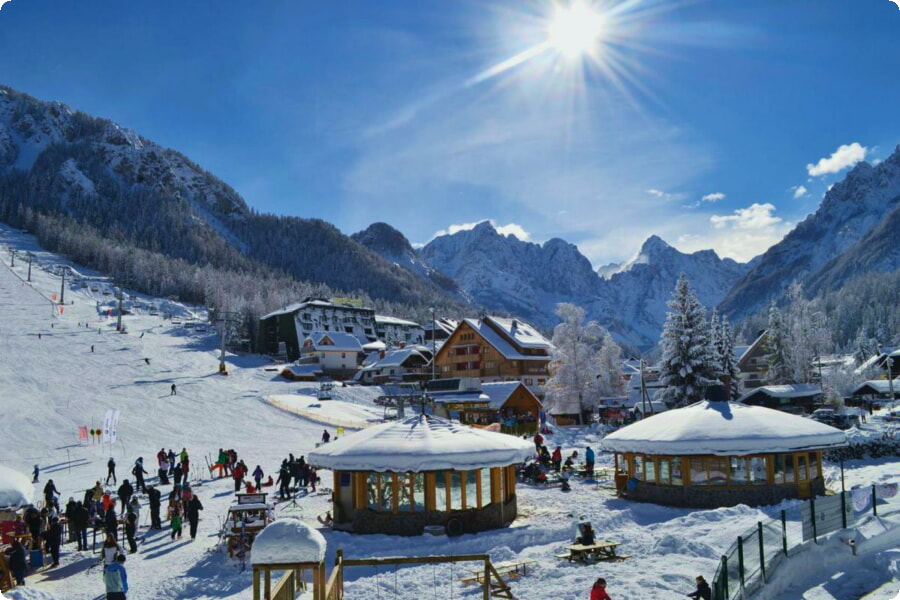 Embrace the Magic of Slovenia's Ski Resorts
In conclusion, Slovenia's ski resorts may not be as famous as some of their European counterparts, but they offer a unique and unforgettable experience for winter sports enthusiasts. With a mix of well-groomed slopes, stunning alpine scenery, and family-friendly amenities, Slovenia's ski resorts are a true winter wonderland waiting to be explored.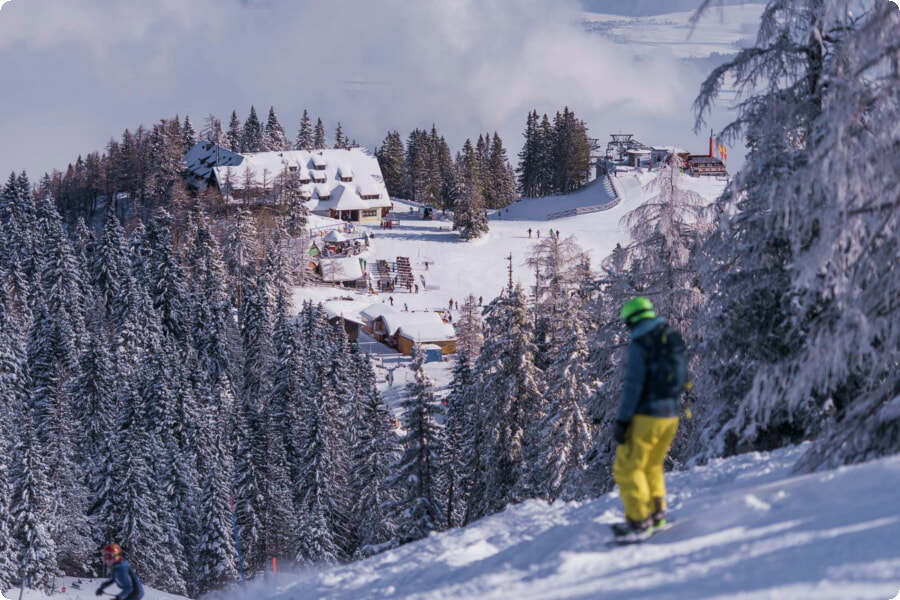 So, whether you're a seasoned skier looking for a new adventure or a beginner eager to hit the slopes for the first time, Slovenia's ski resorts have something to offer everyone. Embrace the magic of this European winter wonderland and create memories that will last a lifetime.