Whistler Ski Resort, Canada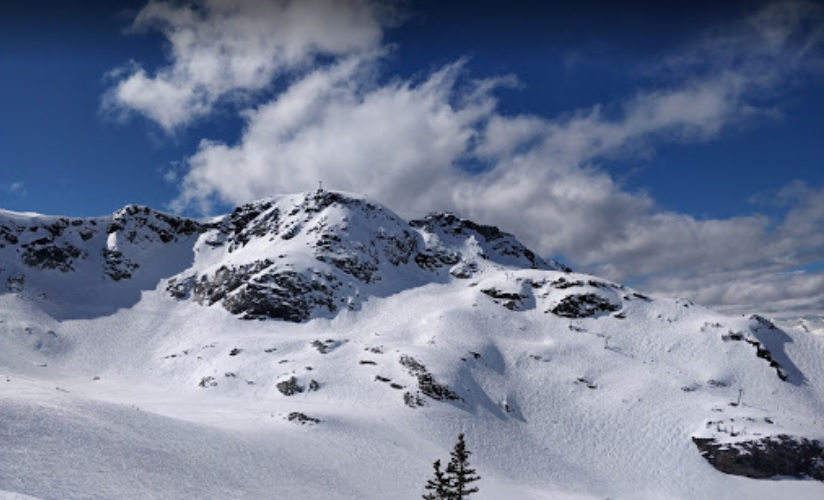 Winter is a wonderful time of the year not only to enjoy hot mulled wine while sitting at home wrapped in a warm blanket, but also to relax. Today, there are many ski resorts that are able to offer tourists not only skiing or snowboarding, but also a lot of other entertainment.
Whistler is one of the best ski resorts in North America nestled in the southwest of maple syrup's birthplace, Canada. Getting to Whistler is not difficult, since the resort is a few hours drive from Vancouver Airport.
This is truly a great vacation spot for fans of winter sports, and just for those who are not afraid to go outside in a slight frost. Whistler offers about two hundred really excellent slopes of various difficulty levels. If you don't know how to ski, there are good ski schools here. The resort is equipped with modern ski lifts, capable of passing crowds of those eager to slide down the mountain every day.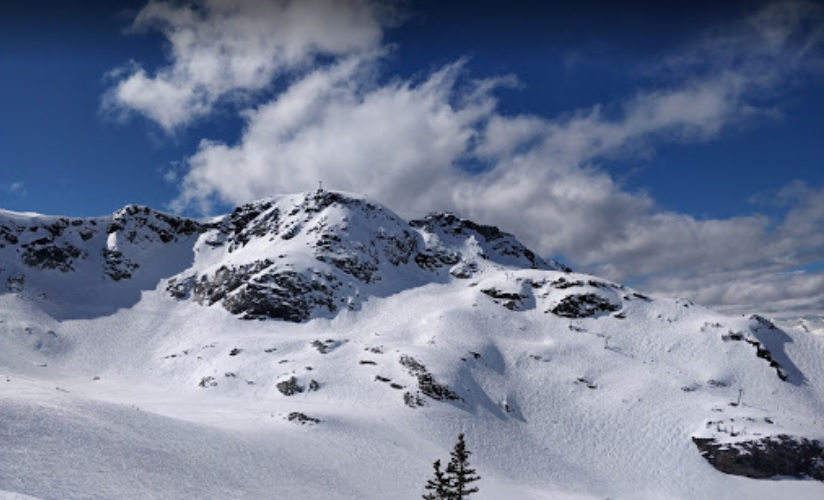 As in any other resort, there are both expensive hotels and cozy cheap hotels, restaurants and cafes, bars decorated in an original style. Some restaurants are located in the mountains, where you can pass the time in bad weather and listen to live music.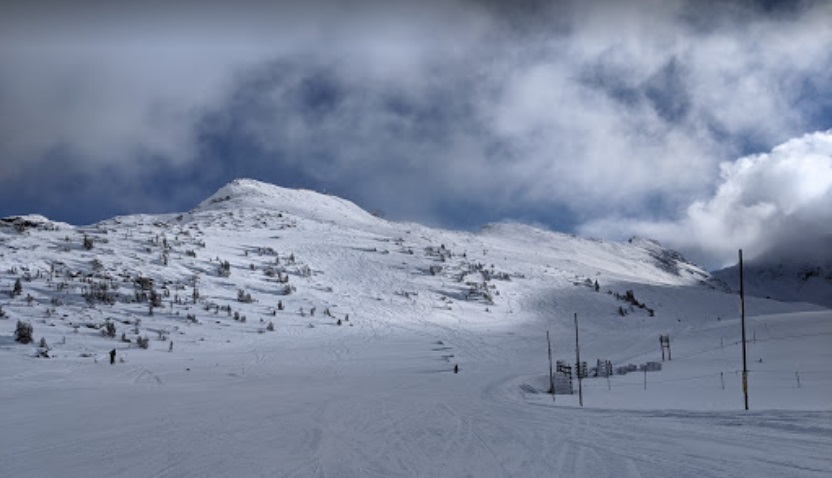 Tired of skiing, it's quite possible to go for a walk through the local shops in the center, and it's not necessary to take off your skis at all, there is a ski parking near each of the shops. The assortment offers to buy anything: from equipment to delicious pastries and souvenirs.
In Whistler, if you wish, you can ride a dog sled drawn by beautiful huskies. The routes along which the sledges pass will allow you to enjoy magnificent views of the mountains, ice-bound lakes, and feel like one of the heroes of the stories of the famous Jack London. Also, with the breeze, you can ride a snowmobile.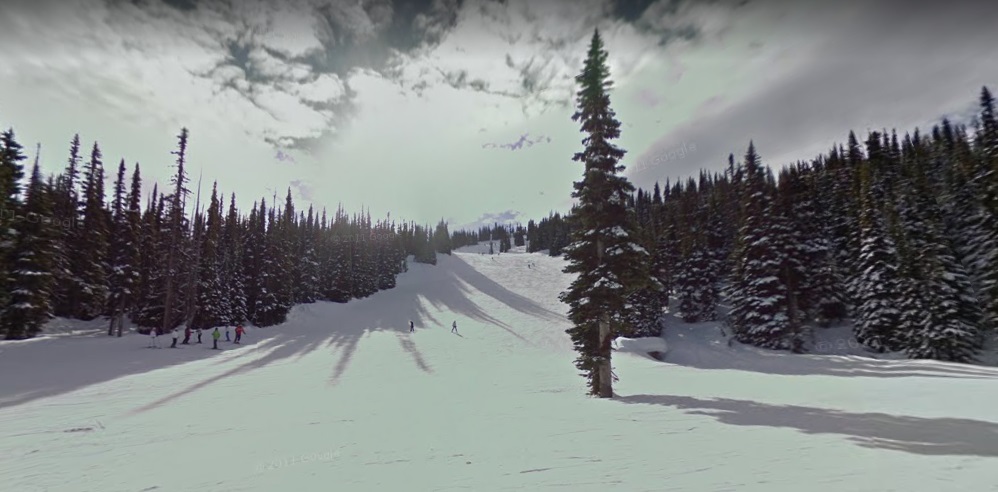 The Canadian resort is famous not only for ski slopes, but also for its cycle tracks. In summer, the ski slopes easily turn into bike trails. In addition, the Whistler Mountain Bicycle Park is located here. The park is designed for both beginners and professionals in cycling. By the way, the park hosts various competitions and festivals for cyclists.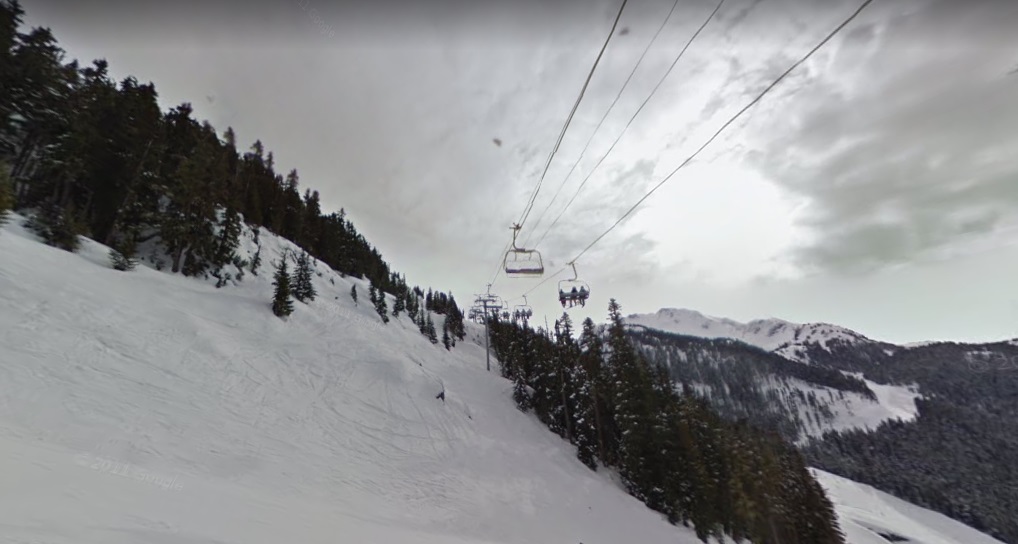 As good as the ski and bike trails are, Whistler has more to offer. Many routes have been developed for hiking and for bikers. Fishing, tennis, golf, swimming pools, you can ride the funicular along the longest cable car – everything is organized at the highest level. Various festivals are also held here, interesting shows are arranged.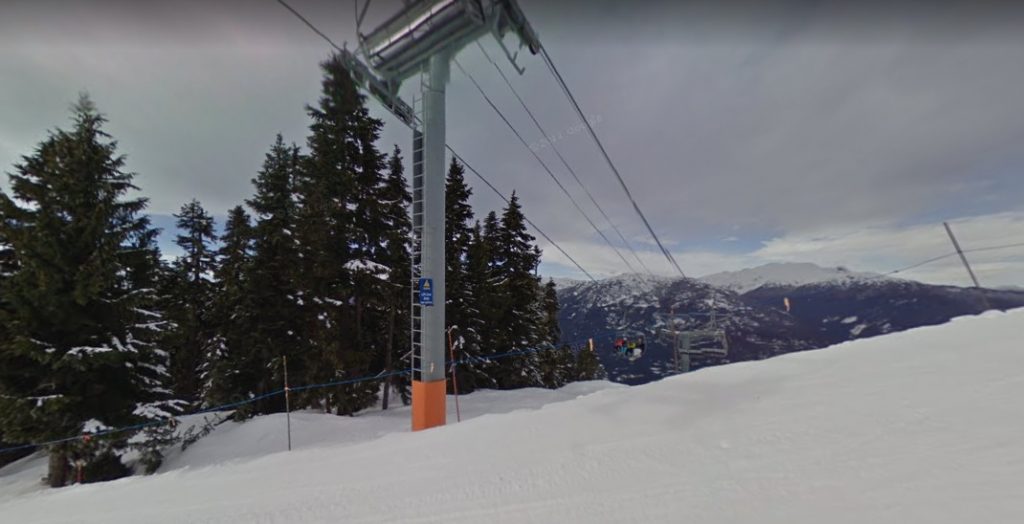 Whistler ski resort is considered the best in all of North America for a reason. Beautiful landscapes, a lot of various entertainments, high-quality slopes and trails, organized various routes and tours attract tourists from all over the world. Nestled in southwestern Canada, Whistler is a great place to escape the bustling city and enjoy life.
Hotels in Vancouver https://hotelhunter.com/en/canada/vancouver